10th August 2015
According to Buddha life is suffering. All well and good, but has the Big B ever cycled up Alpe D'Huez – or indeed Archway Road – in the blazing sunshine? No? Clearly then he is in no position to pronounce on this grave matter.
Last week I participated in the annual Prudential RideLondon cycle event.
I suffered as I've never suffered before.
This is my story.
*insert original score by John Williams*
18th December 2014
Every Saturday at 6.45am the Muswell Hill Peloton congregates outside the bike shop on Fortis Green Road. From there we launch ourselves up into Highgate and down through Hampstead before thundering by Swiss Cottage and breaching the perimeter of Regent's Park. Here we assemble to embark upon 6 and 3/4 laps of the royal park, culminating in a ferocious sprint for victory. This ride – and group of riders – has changed my life.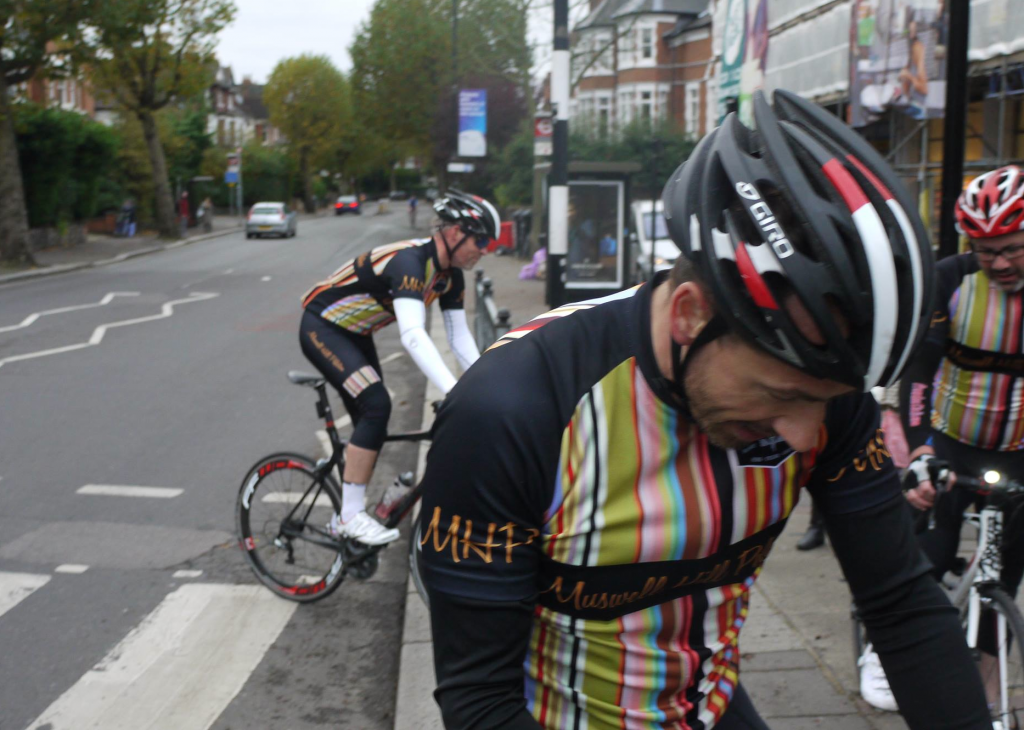 15th May 2014
It's been so long since I last posted I've forgotten some of your names.
Truth be told I've been busy editing my novel, which is to be published later this year. It's a secret for now but pop by again soon and all will be revealed. Unlike everything else I write on here this is PROPER news.
Back to non-proper news: three days ago I experienced the extreme highs and crushing lows of competitive cycling. This is my story.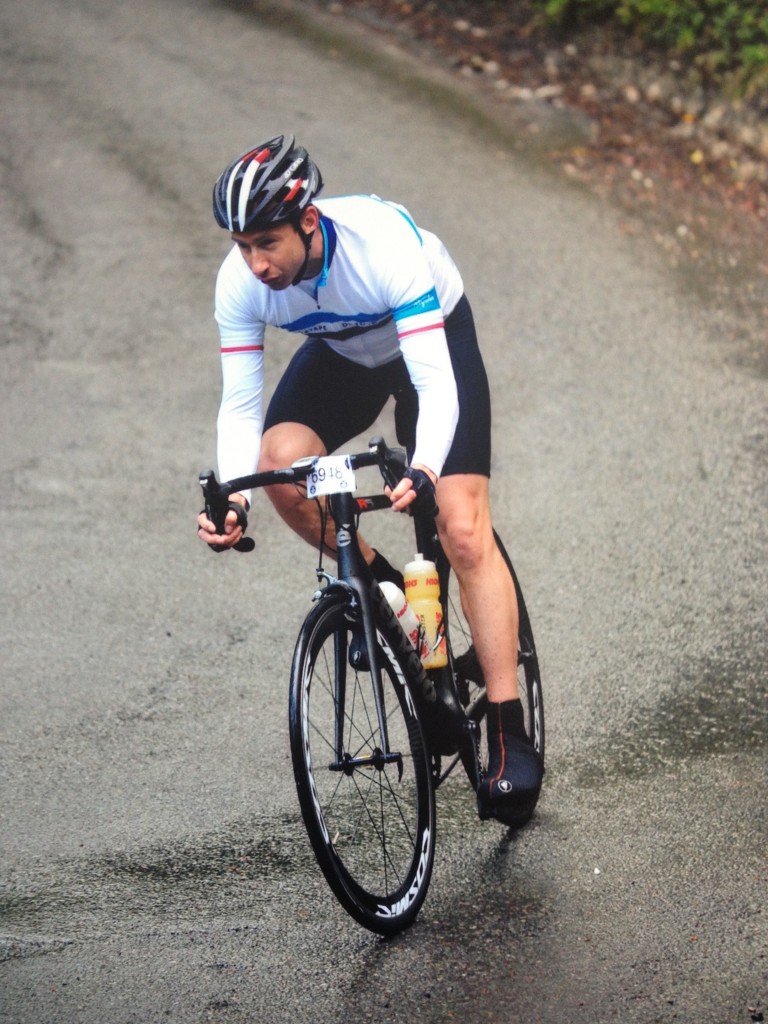 26th July 2013
(or how I overcame great adversity to fulfil my personal destiny)
Wotcha. How are the pigs? You keep pigs, right? Sorry, I must be mistaken.
For my **th birthday last December Joan bought me a gift to treasure: entry into the famously gruelling Etape du Tour cycling race. I rode it two weeks ago. This is my story.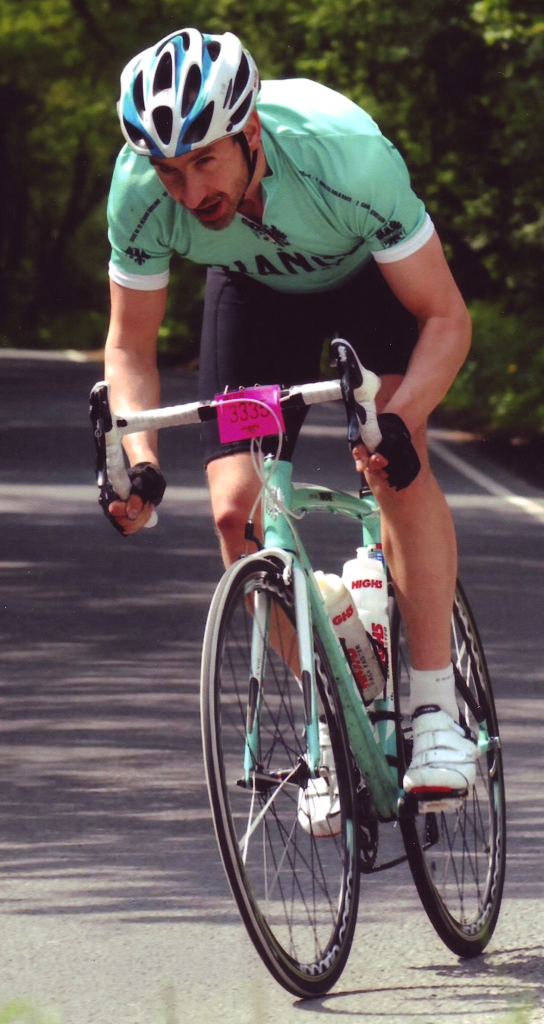 (posey I know but it's done now)
7th August 2012
Last month Bradley Wiggins became the first Briton to win the coveted 'maillot jaune' (yellow jersey) in the 'Tour de France' (the Tour of France). I was supposed to be there but through a combination of my own stupidity and impenetrable bureaucracy I was cruelly denied the opportunity.
This is my story.
29th March 2012
Hello hello do come in.
Lately I've become obsessed with this footage of the Tour de France. The video features Lance Armstrong and Marco Pantani battling for supremacy on Mont Ventoux, the mountain where Britain's Tommy Simpson died of a heart attack in 1967.
Below it you will find a video of your truly on said mountain…
14th July 2011
To come a cropper (idiom, British informal): to fall to the ground, make a mistake or smash your face up as a result of cycling like a twat. ex. Saul's come a cropper, poor chap'll never strut the Paris catwalks again.
Here's a visual aid.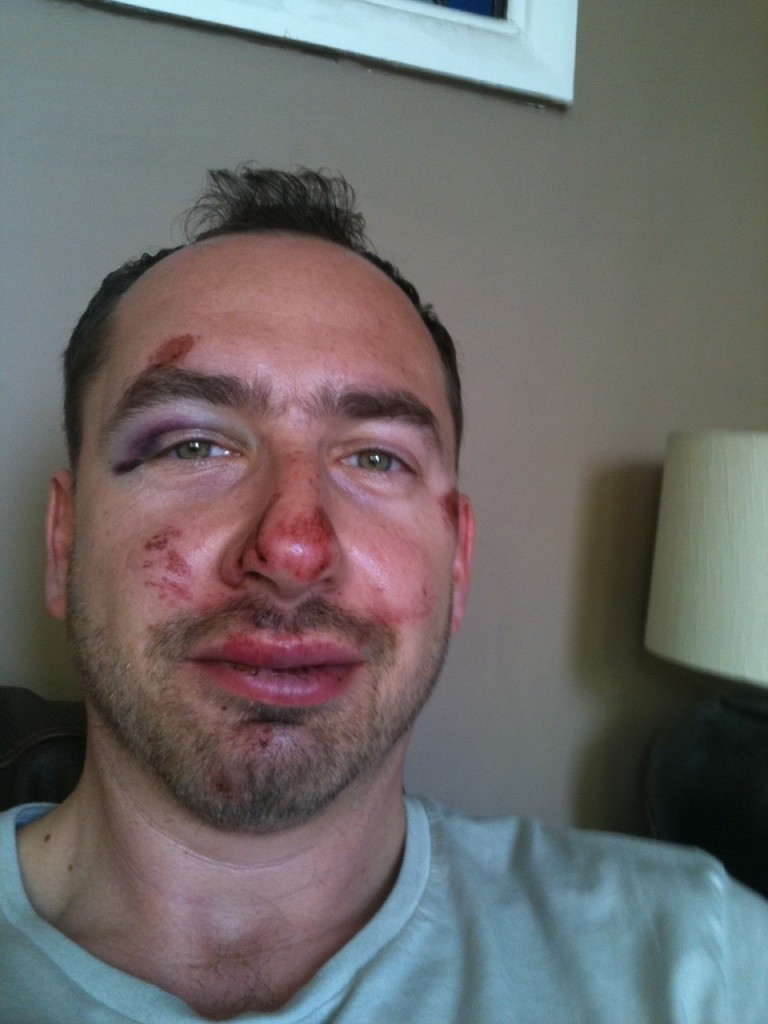 30th May 2011
I was so amused by something Gary Neville said during the build-up to the Champions League final I made an audio recording of it and added a short video here it is goodbye.
24th May 2011
Hello hello.
This here blog concerns my recent participation in the Etape Caledonia, a breathtaking 81 mile bicycle race through the Highlands of Scotland.
Breathtaking, as in the removal of breath.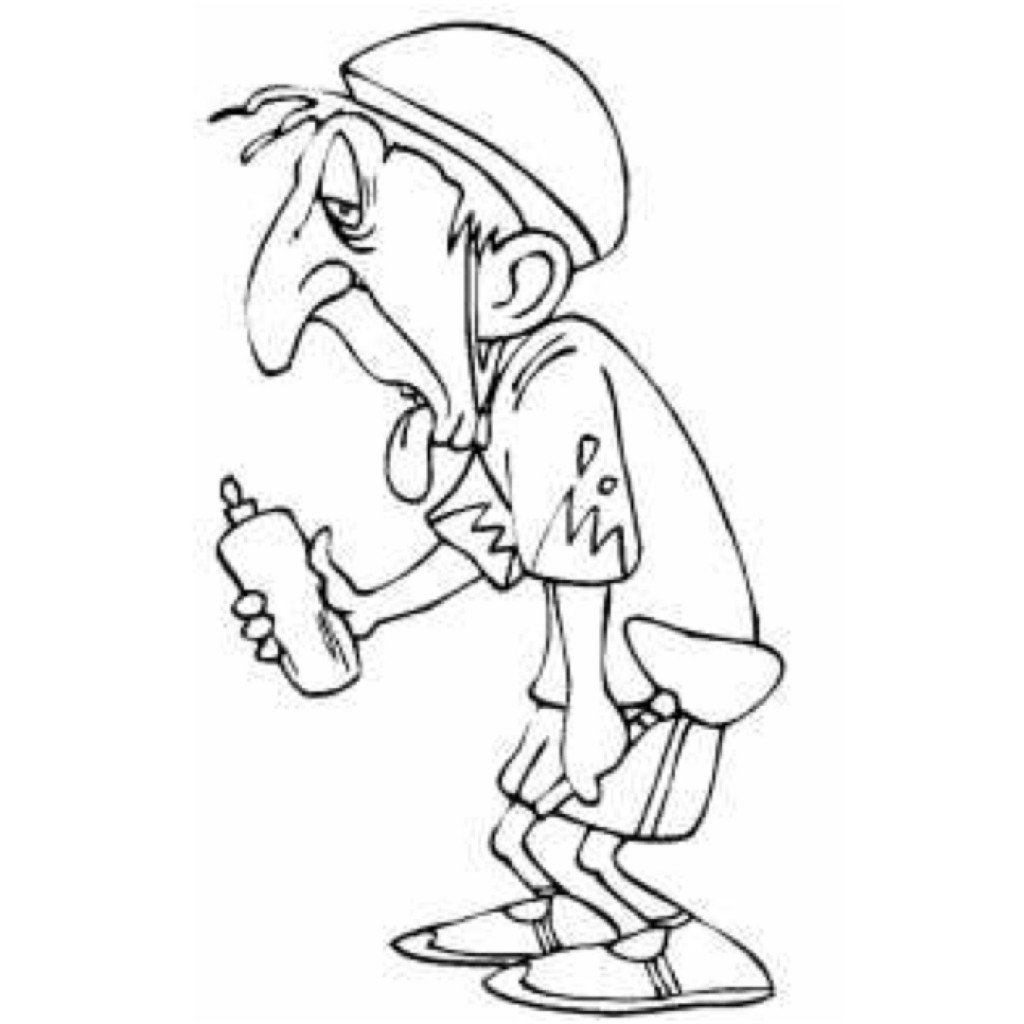 14th May 2011
Hi.
Last weekend Joan and I went to Provence.
Here's what happened – in words, film and pictures.