1st February 2019
Hello pals,
In the words of George Harrison, "it's been a long, long, long time." But I'm back – with a new blog (this), a new haircut (resembles the Guggenheim) and a new podcast.
The raison d'etre of this post is to showcase (trans: archive) a comedy recording I made with a friend when we were 12, explain how over 30 years later I have emulated this process, and crucially how the two connect. But first a promo shot of the new podcast featuring the hero from my comic novel, Alan Stoob.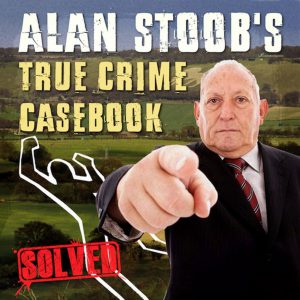 25th September 2016
Yesterday I saw Eight Days A Week, Ron Howard's Beatles film ("a timeless tale" – Saul Wordsworth).
Today – and in homage – I have recorded my own version of I'm Only Sleeping from the Revolver album (track three as it goes).
*
*
Much love/many gloves.
*
29th July 2015
Books, eh? So many published, so few read. Trying to get noticed is the name of the game (I should know, I've played it. Let's call it a draw to date).
All will be explained shortly, but here's a picture of my dad hard at work in our sitting room in 1986.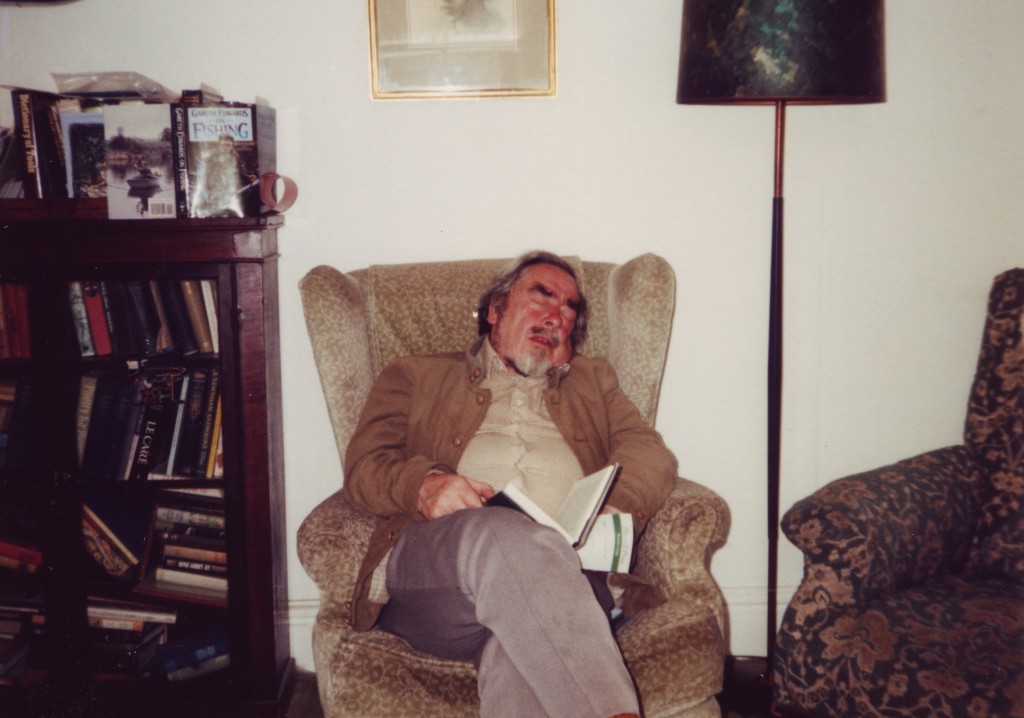 5th January 2015
Well helleur.
Happy New Year and that.
This is a short blog about my dad, who would have been 100 on Boxing Day.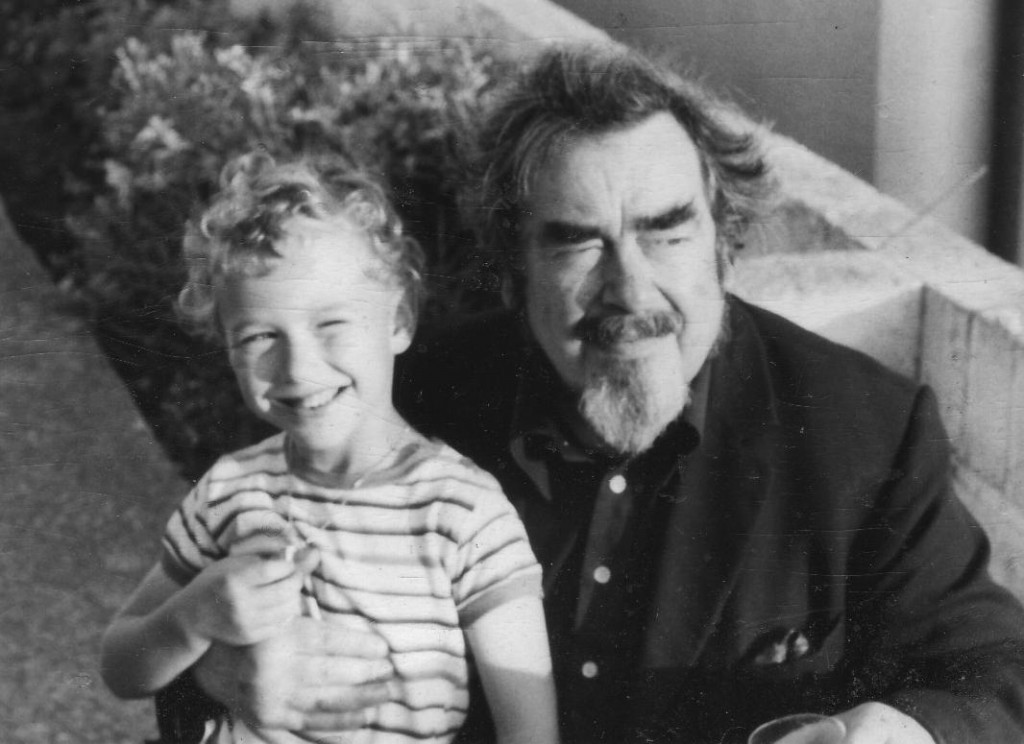 6th October 2014
Hello.
I am Alan Stoob.
Perhaps you knew this already.
Perhaps you didn't.
Perhaps you've no idea what I'm talking about.
Alan Stoob is a website, a Twitter account, a book and (if the planets align) a film.
I have kept my name hidden for three years but on the eve of publication and with Stoob's cover already blown I'm officially outing myself.
Alan is Britain's Premier Nazi Hunter™.
This is the story of Alan.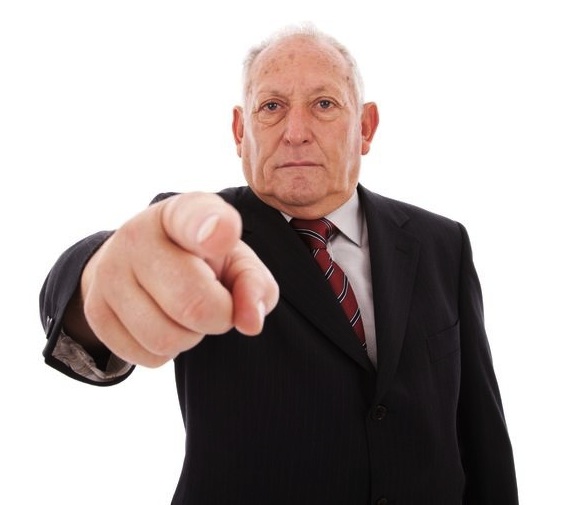 16th July 2014
This is a short piece about my dear friend Matt Richell, who died in a surfing accident two weeks ago.
18th September 2013
Bonjour.
Ca va?
Good.
Recently an old university friend (Tom) and I sang at the wedding of an old university friend (Kev). An old university friend (George) filmed it and created the following short. They're all doctors but that's irrelevant.
Wonderful occasion it was.
Here's the film.
29th March 2012
Hello hello do come in.
Lately I've become obsessed with this footage of the Tour de France. The video features Lance Armstrong and Marco Pantani battling for supremacy on Mont Ventoux, the mountain where Britain's Tommy Simpson died of a heart attack in 1967.
Below it you will find a video of your truly on said mountain…
31st October 2011
In all my days listening to BBC Radio 4 I've never once heard a newsreader doing an impression of the recently deceased.
Until Saturday.
*
*
6th October 2011
Two weeks ago I wrote an essay about former Apple CEO Steve Jobs for The Market Magazine. The editor and I had a feeling he might not be around by the time of publication. As it transpired we were nearly right.