4th April 2013
Well helleur.
Many of you will have read the gory story concerning Game of Thrones and Casualty actor Clive Mantle a couple of weeks ago.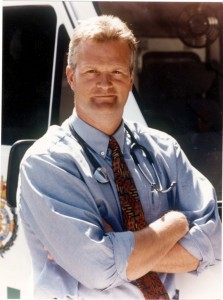 Mantle, 55 and massive, had part of his ear BITTEN OFF after asking one of his fellow Travelodge guests to keep it down.
Funny thing is, I know how they felt…
*gazes dreamily upwards into thought bubble*
8th June 2011
At this very moment – this precise moment – I should be writing 1,500 words on the history of the wristwatch. It is, in fact, an interesting piece but it's late and I'm seeking distraction. Welcome to the highly unstructured world of the freelance journalist. You're welcome.
Instead of starting the piece I should have begun six hours ago I'm looking at the internet for amusing diversion. I found myself here, at one of the funniest scenes from the second series of Ricky Gervais's Extras. Aside from Bowie's natural presence, note Gervais's resemblance to Stan Laurel at 1:43.
Stay with it, there's more…
30th May 2011
I was so amused by something Gary Neville said during the build-up to the Champions League final I made an audio recording of it and added a short video here it is goodbye.
13th September 2010
On Saturday morning I got up, watched the last ever Big Brother and cried. Quietly maybe so the neighbours didn't hear, but there were definitely tears.