22nd March 2019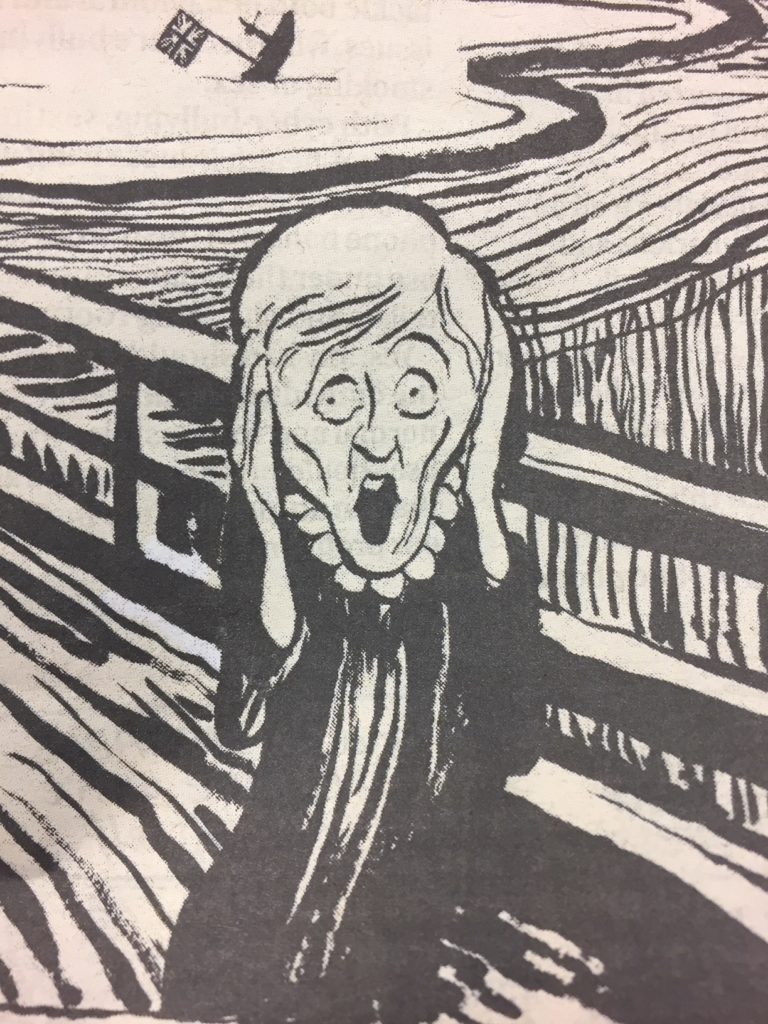 (from The Evening Standard)
1st February 2019
Hello pals,
In the words of George Harrison, "it's been a long, long, long time." But I'm back – with a new blog (this), a new haircut (resembles the Guggenheim) and a new podcast.
The raison d'etre of this post is to showcase (trans: archive) a comedy recording I made with a friend when we were 12, explain how over 30 years later I have emulated this process, and crucially how the two connect. But first a promo shot of the new podcast featuring the hero from my comic novel, Alan Stoob.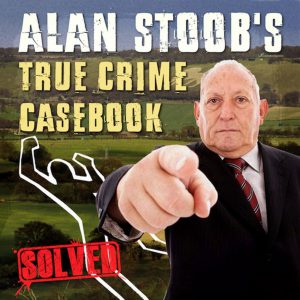 27th August 2018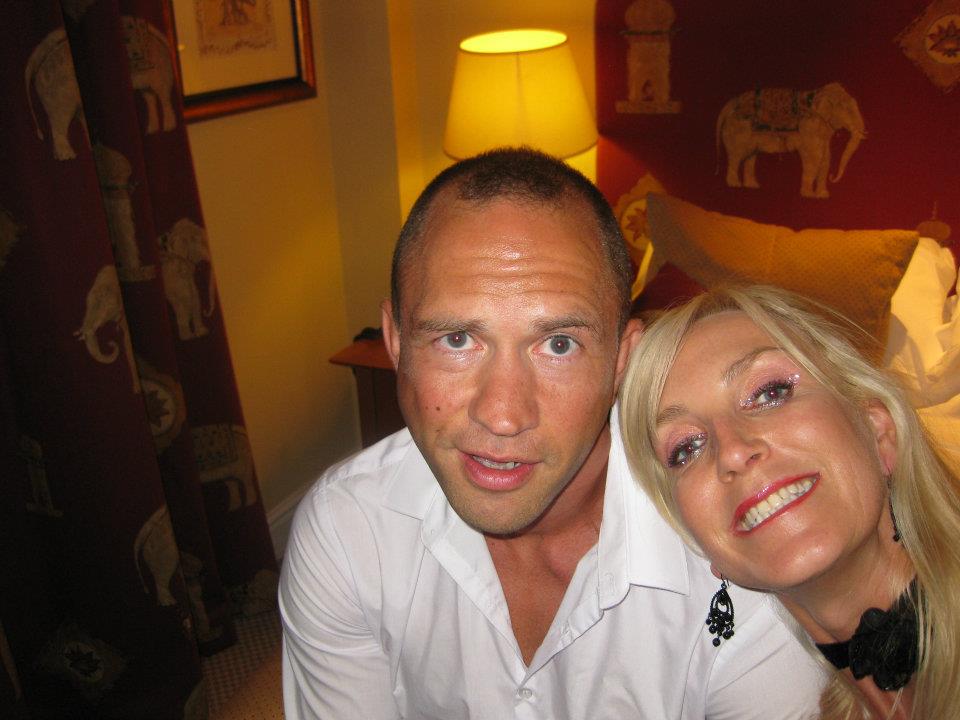 I first met Tom in 2002, when we were training to be Samaritans. We hit it off instantly, sharing private jokes about other volunteers and making each other laugh (whilst helping the suicidal, obvs). I could see that alongside his biting wit here was a serious, compassionate man, a deep thinker, and someone who loved a mass debate (he'd appreciate that joke).
11th November 2016
My head hit the pillow at midnight.
The alarm was set for 6am.
In the morning a Speed Awareness course for my heedless sins.
Let it not be Trump.
I woke at 3.30, rose and peered through the blinds. The rain was teeming down, accompanied by a stillness and a silence. The silence was disquieting and foreboding. Preposterous perhaps, fanciful even, but hyperreal to me: I felt a malign presence.
I turned on the radio.
25th September 2016
Yesterday I saw Eight Days A Week, Ron Howard's Beatles film ("a timeless tale" – Saul Wordsworth).
Today – and in homage – I have recorded my own version of I'm Only Sleeping from the Revolver album (track three as it goes).
*
*
Much love/many gloves.
*
10th August 2015
According to Buddha life is suffering. All well and good, but has the Big B ever cycled up Alpe D'Huez – or indeed Archway Road – in the blazing sunshine? No? Clearly then he is in no position to pronounce on this grave matter.
Last week I participated in the annual Prudential RideLondon cycle event.
I suffered as I've never suffered before.
This is my story.
*insert original score by John Williams*
5th January 2015
Well helleur.
Happy New Year and that.
This is a short blog about my dad, who would have been 100 on Boxing Day.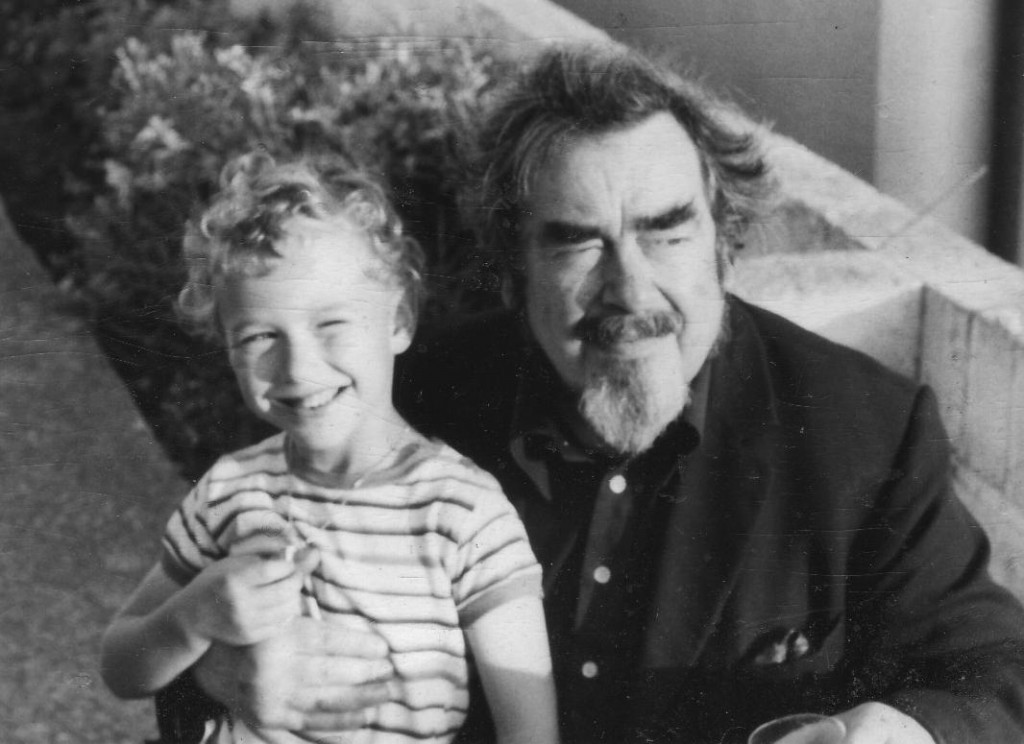 6th October 2014
Hello.
I am Alan Stoob.
Perhaps you knew this already.
Perhaps you didn't.
Perhaps you've no idea what I'm talking about.
Alan Stoob is a website, a Twitter account, a book and (if the planets align) a film.
I have kept my name hidden for three years but on the eve of publication and with Stoob's cover already blown I'm officially outing myself.
Alan is Britain's Premier Nazi Hunter™.
This is the story of Alan.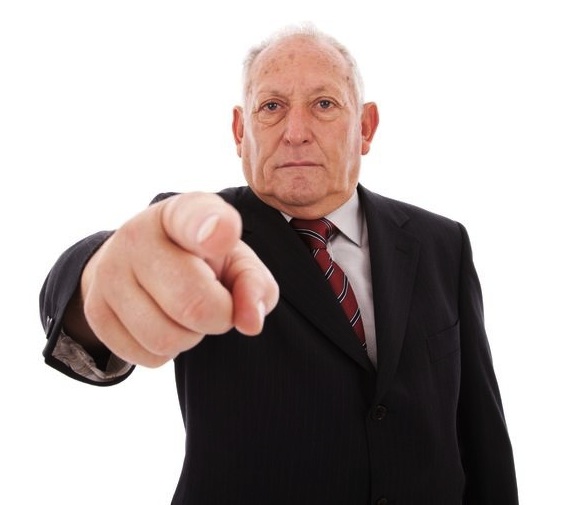 2nd October 2014
Yesterday I spent two hours looking for a photograph of me with the aforementioned Princess. Couldn't find it. That's two hours I'll never get back. Could have watched two and a bit Houses of Cards or run a marathon.
I did find this though. Favourite picture from my childhood.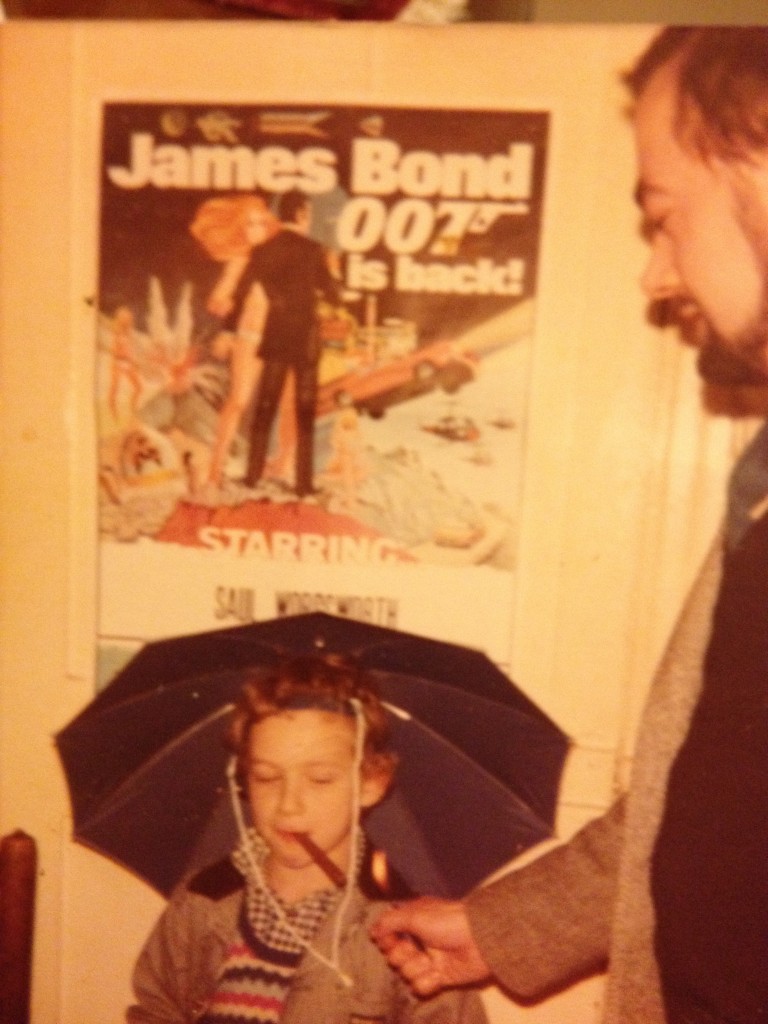 But you're here now, so I may as well tell the Princess Anne story.
*gets comfortable in Ronnie Corbett chair, adjusts glasses…*
*
*
*
16th September 2014
Recently I spent a week writing on the west coast of Ireland.
One evening I drove three miles to the nearest pub and ordered pint a Guinness.
What follows are the words I exchanged with a burly local in possession of a strong Irish brogue and an overpowering handshake.