15th May 2014
It's been so long since I last posted I've forgotten some of your names.
Truth be told I've been busy editing my novel, which is to be published later this year. It's a secret for now but pop by again soon and all will be revealed. Unlike everything else I write on here this is PROPER news.
Back to non-proper news: three days ago I experienced the extreme highs and crushing lows of competitive cycling. This is my story.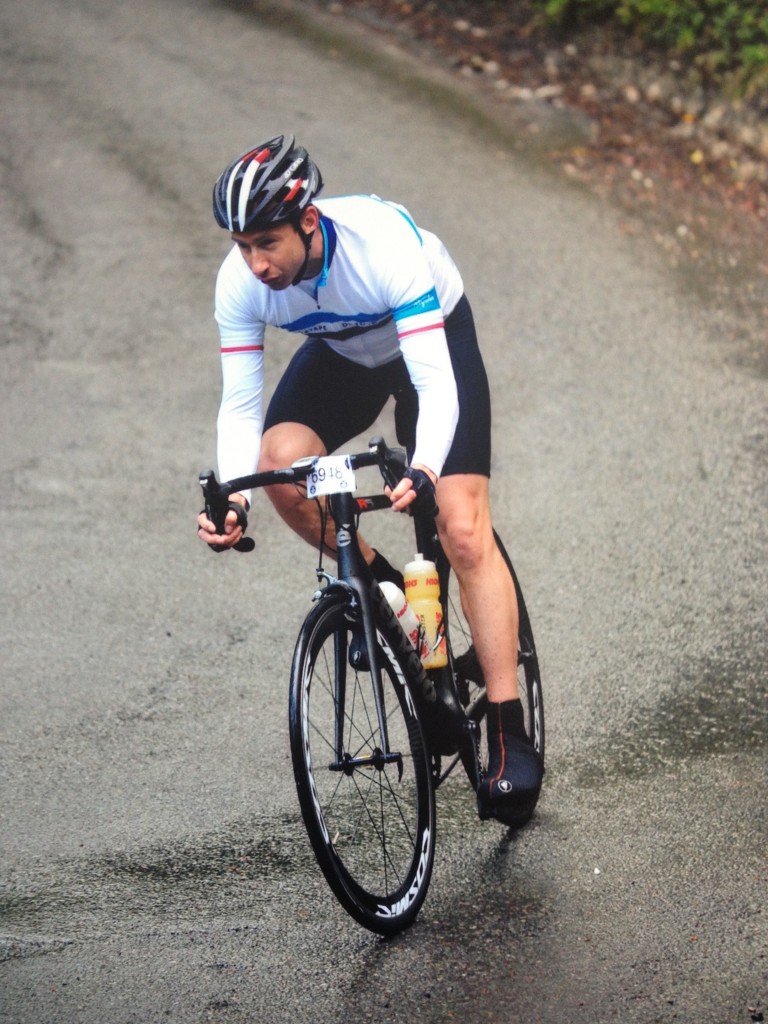 19th December 2013
Shalom.
In the summer Joan suggested a road trip in the USA. Joan herself doesn't drive but that didn't seem to bother her. And so it was that last month we flew to LA, picked up our mid-range Toyota and set off on what Douglas Adams might term the adventure of a liff-time.
Here's a short video I made during our stop-off in Philadelphia.
26th July 2013
(or how I overcame great adversity to fulfil my personal destiny)
Wotcha. How are the pigs? You keep pigs, right? Sorry, I must be mistaken.
For my **th birthday last December Joan bought me a gift to treasure: entry into the famously gruelling Etape du Tour cycling race. I rode it two weeks ago. This is my story.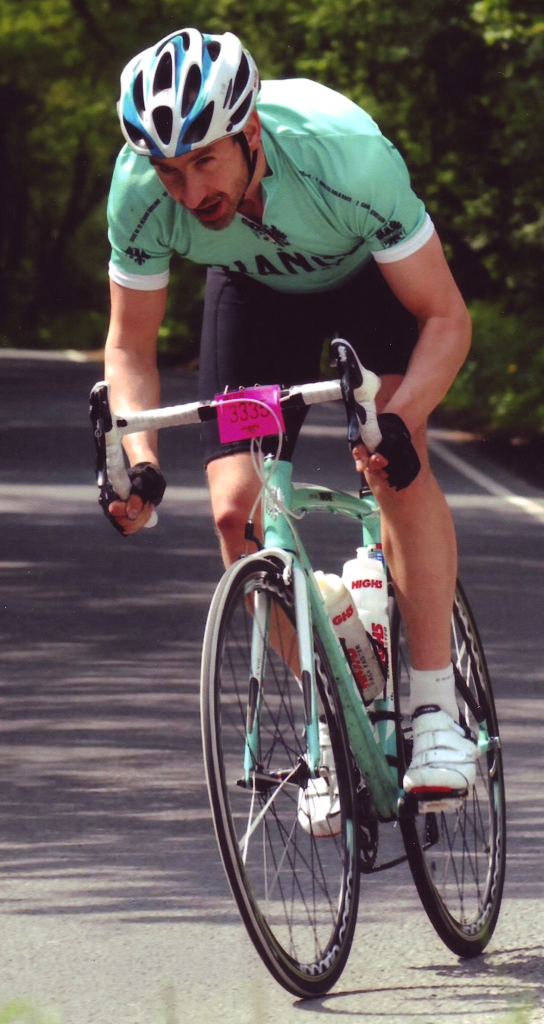 (posey I know but it's done now)
24th July 2013
Oh it's YOU.
Hello and welcome to my weblog. Funny word, weblog. Dated. Looks like it's from the 1950s. Let's move on.
Close followers of 2008 internet sensation saulwordsworth.com will notice I haven't blogged much of late. Some will be pleased to hear I'm about to remedy this to the tune of two blogs in one week, others less so. Either way it's happening so get over yourselves already is it.
Today I'm here to relate my recent encounter with a madman.
17th October 2011
Hello and welcome to a blog entitled "On recent events" by me, Saul Wordsworth.
Frankly Mr Shankly it's been a busy few weeks. So as to spare you the burden of detail I thought I might dilute my words with a smattering of pictures.
So I have.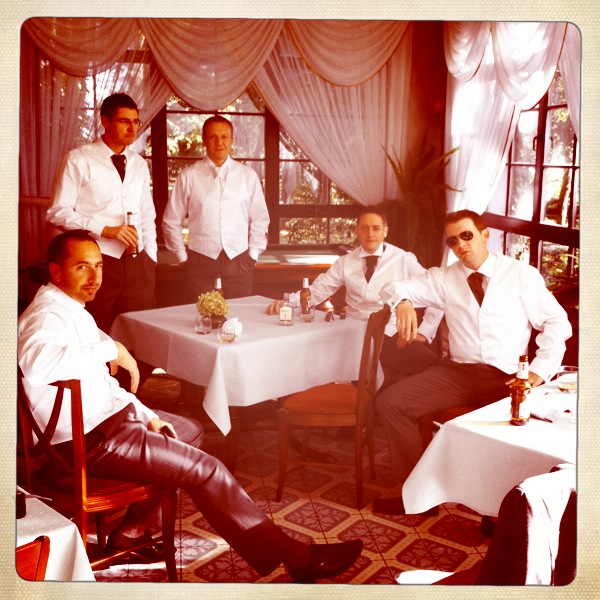 14th May 2011
Hi.
Last weekend Joan and I went to Provence.
Here's what happened – in words, film and pictures.
23rd June 2010
Hello chums – what gives?
It's a beautiful day here in London: the sun is shee-aye-ning, the tits are beating the pigeons to the birdfeed on the balcony, and the World Cup – and World Cup ball – are in full swing, reminding me of the pleasures of working from home.
Could there be a better time to write a brief description of my recent trip to Singapore to attend the wedding of an old friend? In a word, "certainly not".