14th May 2011
Hi.
Last weekend Joan and I went to Provence.
Here's what happened – in words, film and pictures.
28th January 2011
Today's blog concerns a brunette called Norma.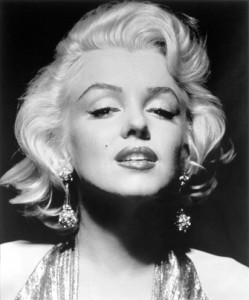 3rd December 2010
Well hellooooooooo,
Last week I purchased an iPhone. It is, of course, amazing. All I have to do now is stop using the word "snazzy" and I'll be a modern person.
Anyroad I took a handful photos with it today and thought I'd, you know, share….