29th July 2015
Books, eh? So many published, so few read. Trying to get noticed is the name of the game (I should know, I've played it. Let's call it a draw to date).
All will be explained shortly, but here's a picture of my dad hard at work in our sitting room in 1986.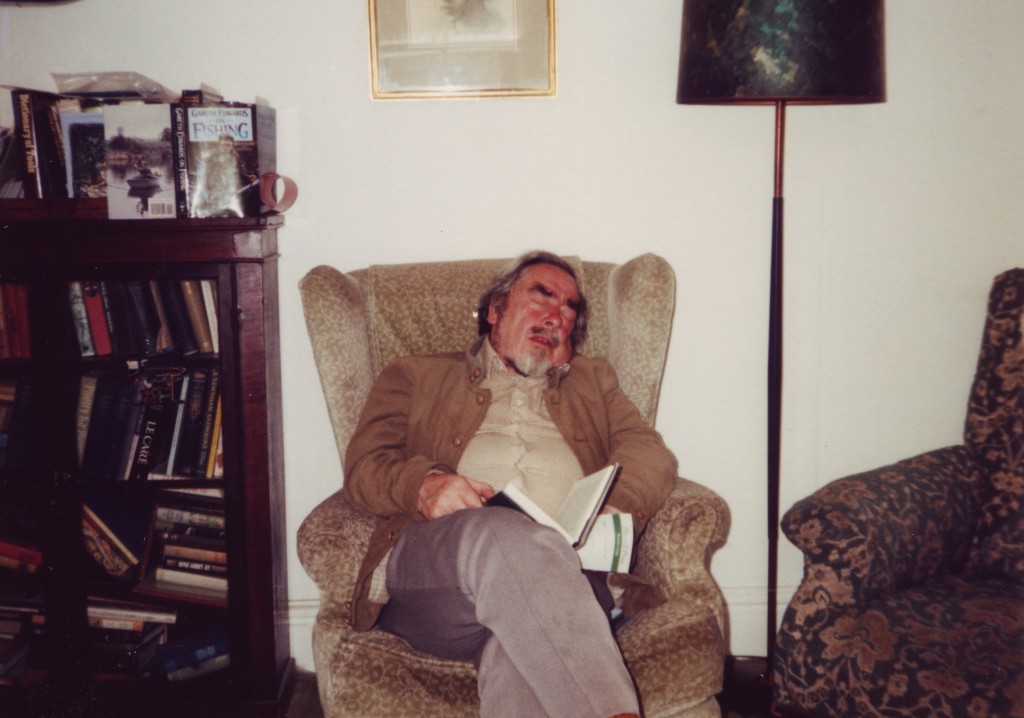 19th May 2015
Long time no weblog.
Wotcha.
Some reflections on entering the world of the published writer – by Saul Wordsworth of Wordsworth Writing Ink (geddit?)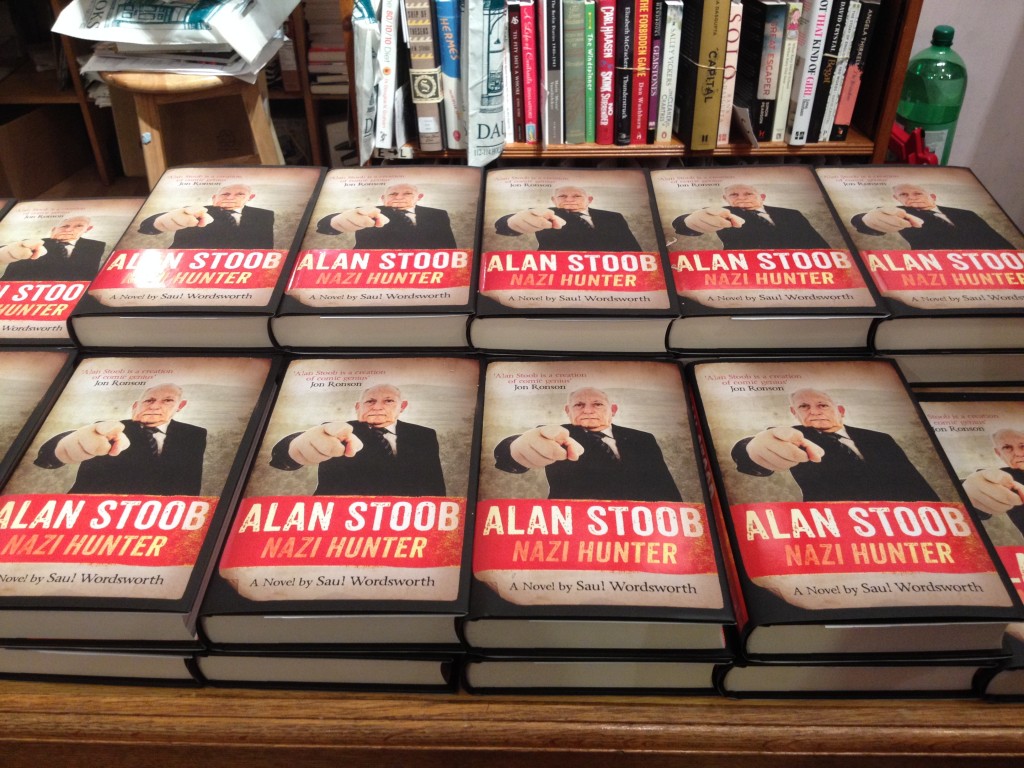 6th October 2014
Hello.
I am Alan Stoob.
Perhaps you knew this already.
Perhaps you didn't.
Perhaps you've no idea what I'm talking about.
Alan Stoob is a website, a Twitter account, a book and (if the planets align) a film.
I have kept my name hidden for three years but on the eve of publication and with Stoob's cover already blown I'm officially outing myself.
Alan is Britain's Premier Nazi Hunter™.
This is the story of Alan.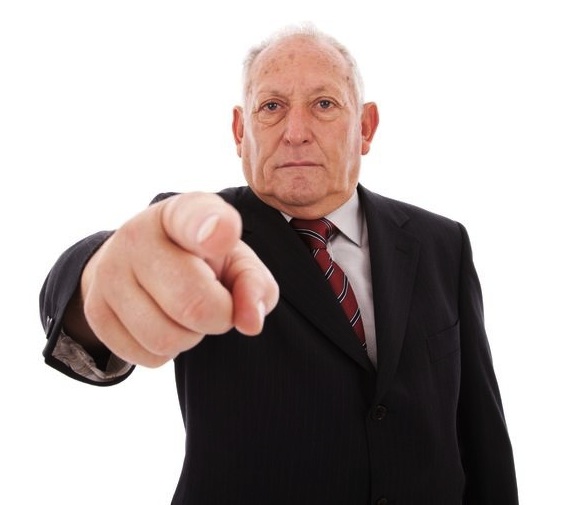 16th September 2014
Recently I spent a week writing on the west coast of Ireland.
One evening I drove three miles to the nearest pub and ordered pint a Guinness.
What follows are the words I exchanged with a burly local in possession of a strong Irish brogue and an overpowering handshake.
16th July 2014
This is a short piece about my dear friend Matt Richell, who died in a surfing accident two weeks ago.
22nd June 2008
Hello and good day. At least I trust it's a good day wherever you are. This end it's rather miz – drizzly, grey and overcast. Plus I must confess to being mildly hung-over. Still, that's what you get for drinking in moderation.
Since this is my first ever blog, a spot of housekeeping. Would all of you please make a note of the emergency exits such that if things become too boring, repetitive, repetitive or self-indulgent, you can make a bolt for it. Also, you'll have to provide your own tea bags. I'm looking into making teabags available as attachments but for now you'll have to bring your own.
Continue Reading