10th August 2015
According to Buddha life is suffering. All well and good, but has the Big B ever cycled up Alpe D'Huez – or indeed Archway Road – in the blazing sunshine? No? Clearly then he is in no position to pronounce on this grave matter.
Last week I participated in the annual Prudential RideLondon cycle event.
I suffered as I've never suffered before.
This is my story.
*insert original score by John Williams*
18th December 2014
Every Saturday at 6.45am the Muswell Hill Peloton congregates outside the bike shop on Fortis Green Road. From there we launch ourselves up into Highgate and down through Hampstead before thundering by Swiss Cottage and breaching the perimeter of Regent's Park. Here we assemble to embark upon 6 and 3/4 laps of the royal park, culminating in a ferocious sprint for victory. This ride – and group of riders – has changed my life.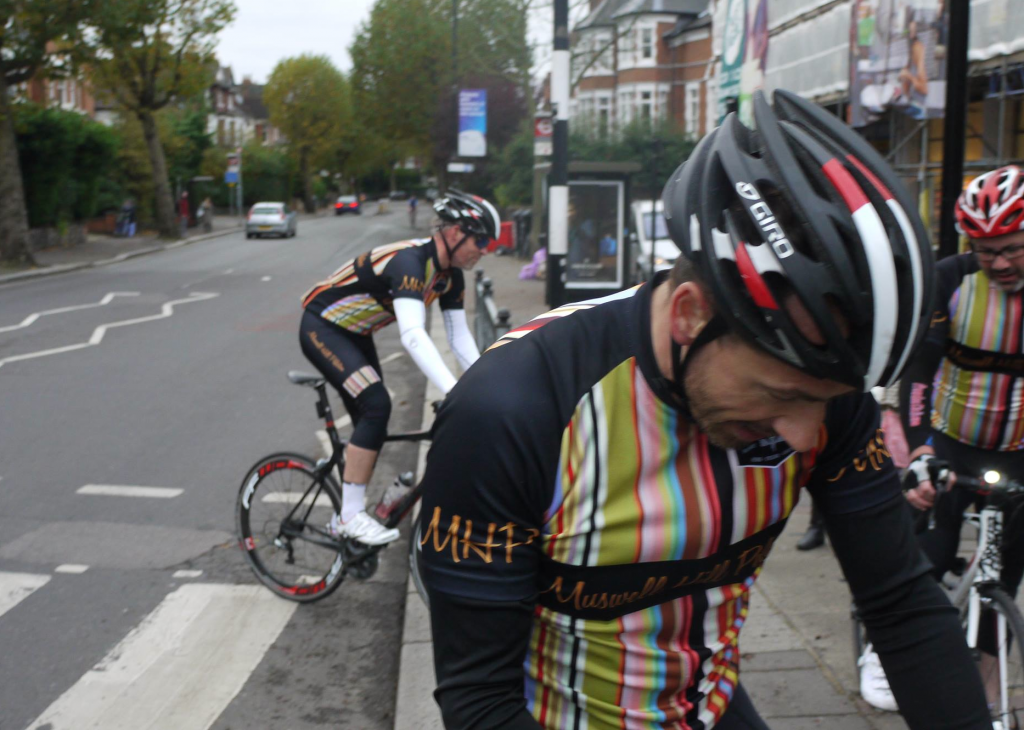 15th May 2014
It's been so long since I last posted I've forgotten some of your names.
Truth be told I've been busy editing my novel, which is to be published later this year. It's a secret for now but pop by again soon and all will be revealed. Unlike everything else I write on here this is PROPER news.
Back to non-proper news: three days ago I experienced the extreme highs and crushing lows of competitive cycling. This is my story.