27th August 2018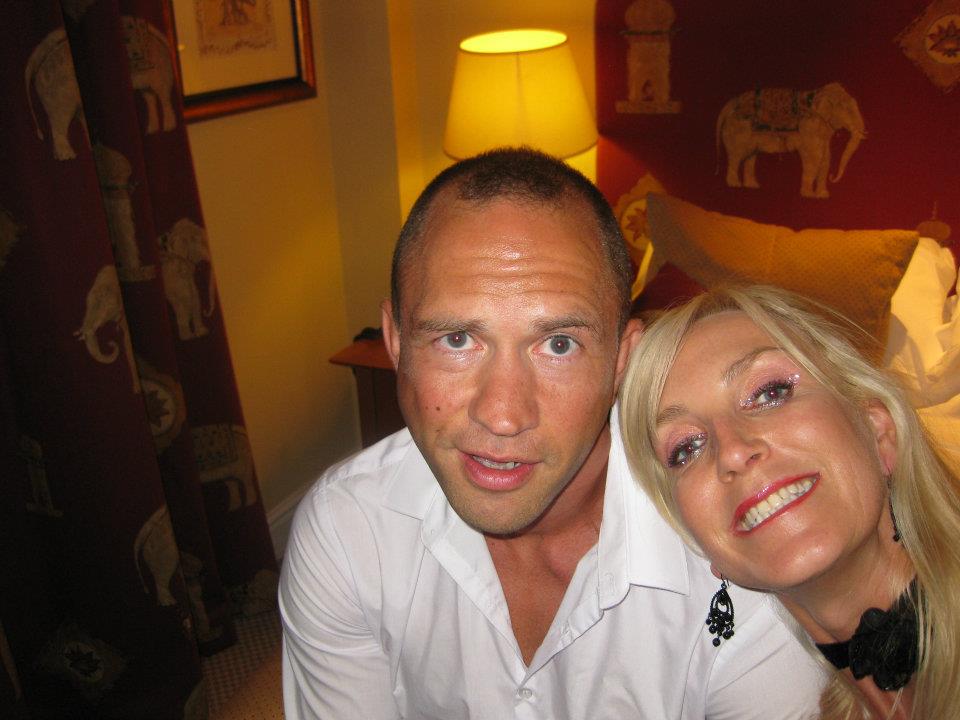 I first met Tom in 2002, when we were training to be Samaritans. We hit it off instantly, sharing private jokes about other volunteers and making each other laugh (whilst helping the suicidal, obvs). I could see that alongside his biting wit here was a serious, compassionate man, a deep thinker, and someone who loved a mass debate (he'd appreciate that joke).
15th May 2014
It's been so long since I last posted I've forgotten some of your names.
Truth be told I've been busy editing my novel, which is to be published later this year. It's a secret for now but pop by again soon and all will be revealed. Unlike everything else I write on here this is PROPER news.
Back to non-proper news: three days ago I experienced the extreme highs and crushing lows of competitive cycling. This is my story.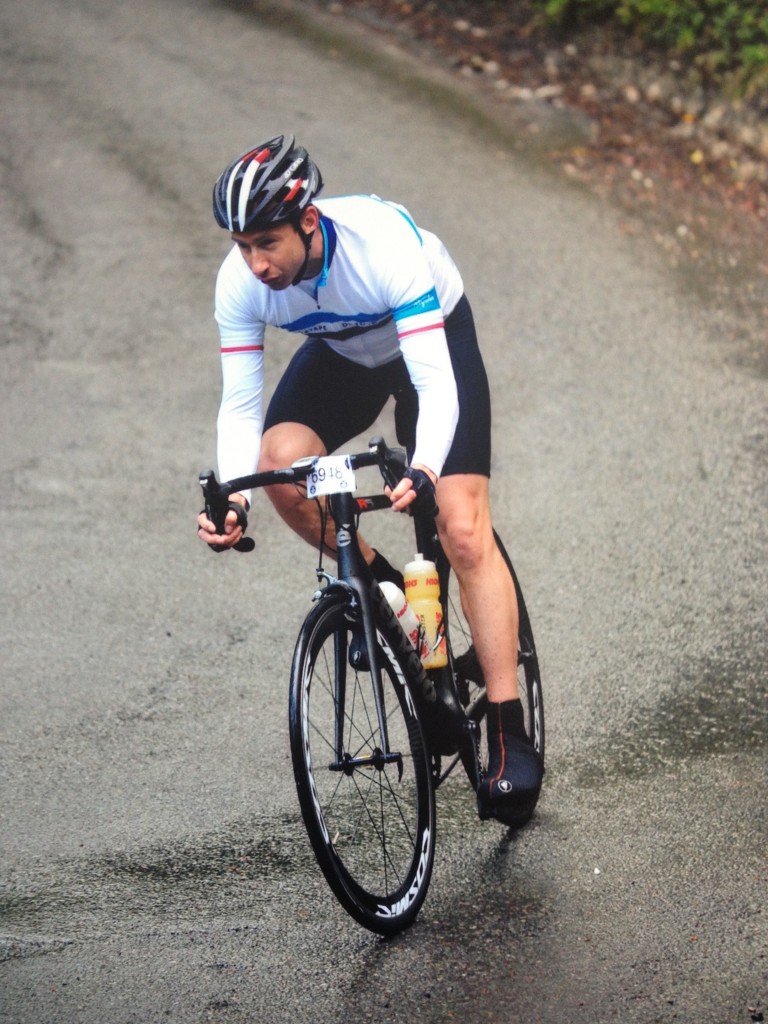 24th May 2011
Hello hello.
This here blog concerns my recent participation in the Etape Caledonia, a breathtaking 81 mile bicycle race through the Highlands of Scotland.
Breathtaking, as in the removal of breath.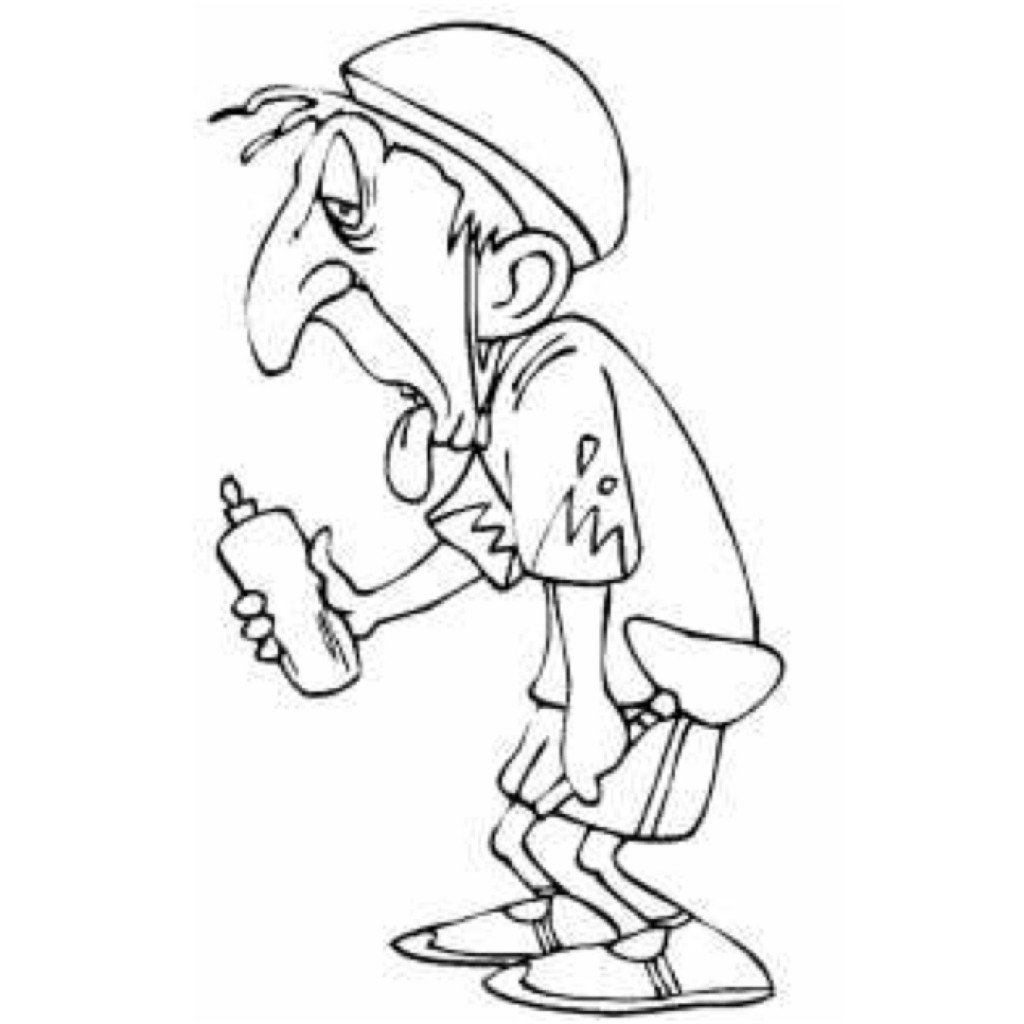 15th March 2011
Welcome friends and enemies alike.
I write monthly essays for these people. Most recently I focused on the impending extinction of the wild tiger.