15th January 2021
27th August 2018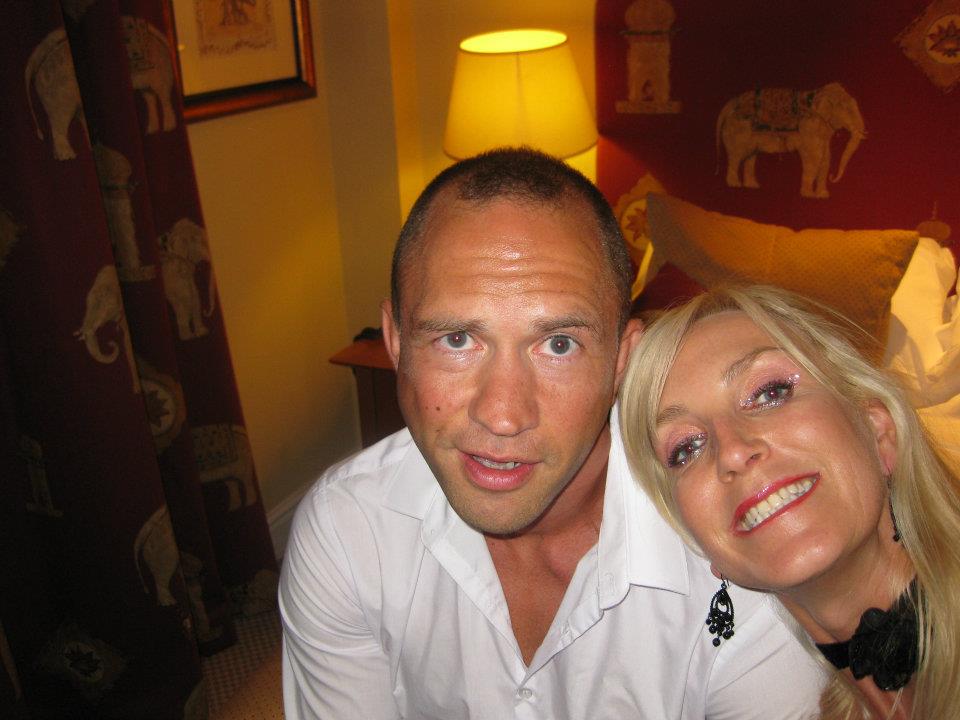 I first met Tom in 2002, when we were training to be Samaritans. We hit it off instantly, sharing private jokes about other volunteers and making each other laugh (whilst helping the suicidal, obvs). I could see that alongside his biting wit here was a serious, compassionate man, a deep thinker, and someone who loved a mass debate (he'd appreciate that joke).
26th July 2013
(or how I overcame great adversity to fulfil my personal destiny)
Wotcha. How are the pigs? You keep pigs, right? Sorry, I must be mistaken.
For my **th birthday last December Joan bought me a gift to treasure: entry into the famously gruelling Etape du Tour cycling race. I rode it two weeks ago. This is my story.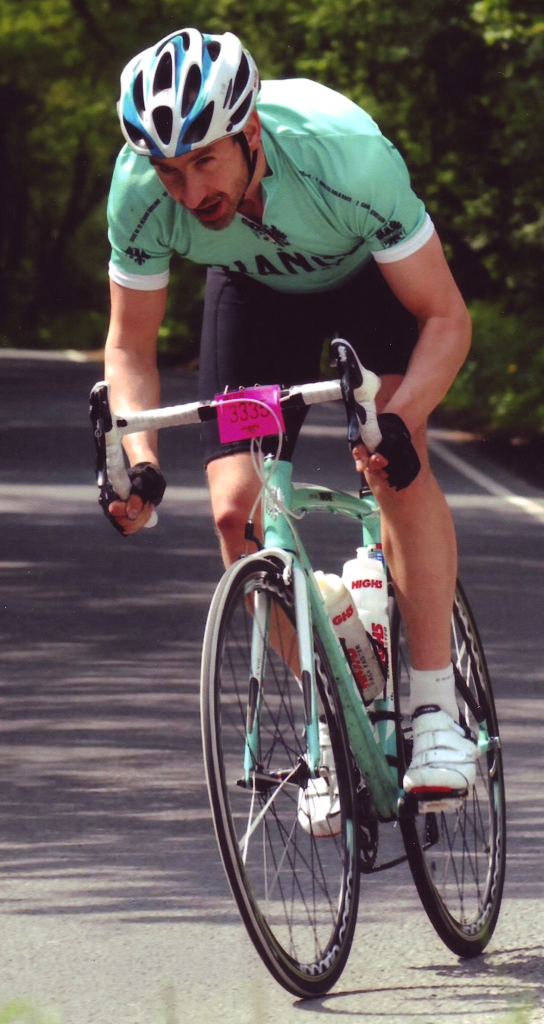 (posey I know but it's done now)
29th March 2012
This blog comes with a warning. There's stuff on here you might not like. I hope that will be enough to keep you reading. If you do you will be rewarded by my 'news' at the end.
29th July 2011
When someone with genuine, coruscating talent dies before their time it leaves us all diminished. Such is the case with Amy Winehouse.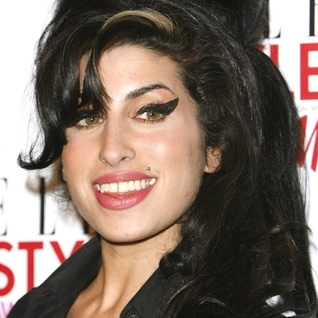 14th July 2011
To come a cropper (idiom, British informal): to fall to the ground, make a mistake or smash your face up as a result of cycling like a twat. ex. Saul's come a cropper, poor chap'll never strut the Paris catwalks again.
Here's a visual aid.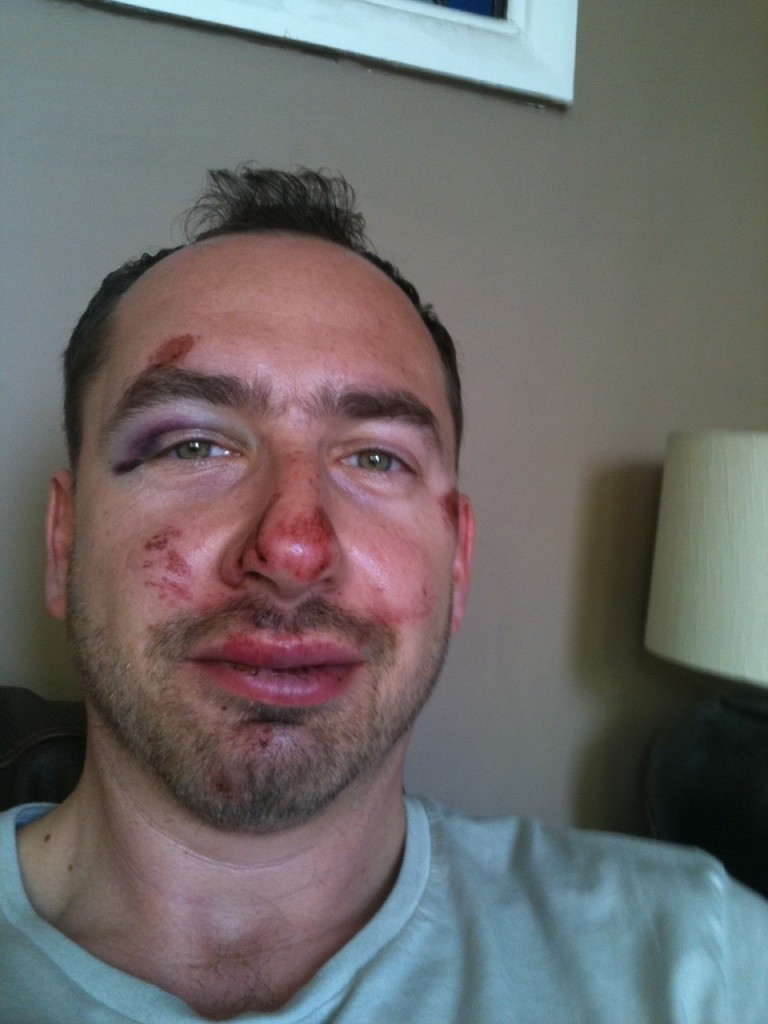 16th November 2009
It's been literally seconds since my last blog but something has happened that has moved me to post this, post haste.
Continue Reading