31st October 2023
Dear DITW listener,
Below you will find a smattering of images. More will be added very soon…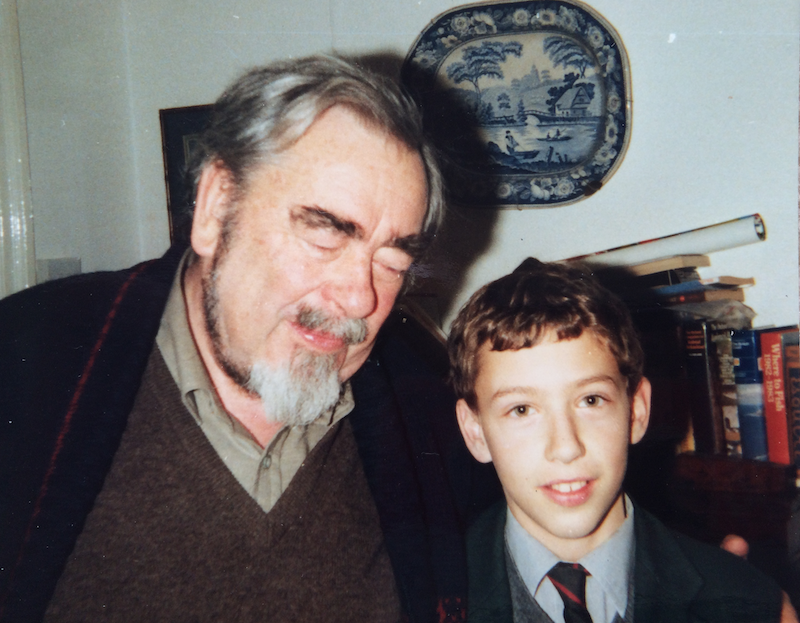 22nd January 2021
15th January 2021
7th October 2019
*
*
1 – When One Party Ends Another Begins
2 – A Dark Night in Turin
3 – Celestia
*
*
*
10th April 2019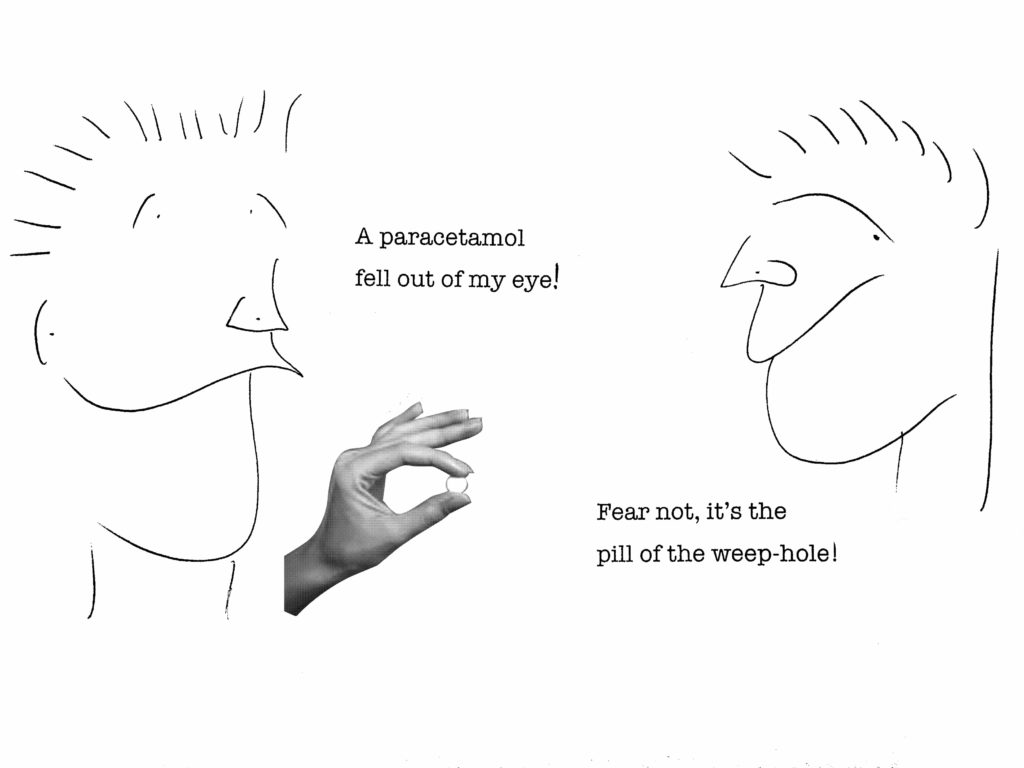 (another cartoon by mwa)
(cartoon by mwa)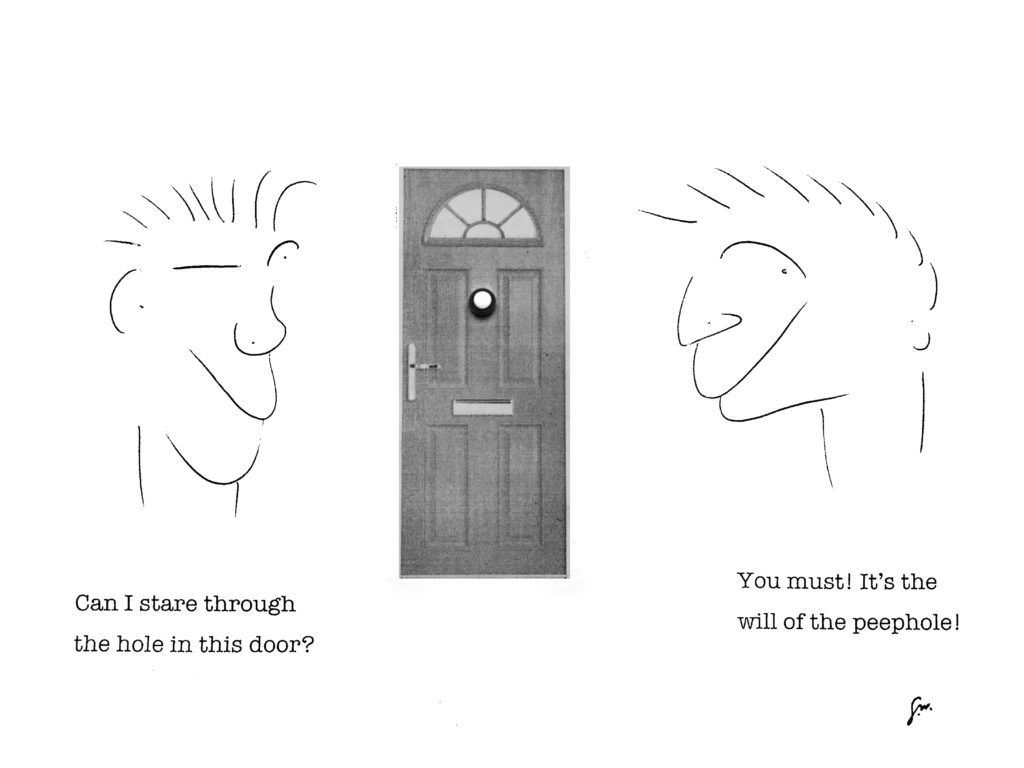 22nd March 2019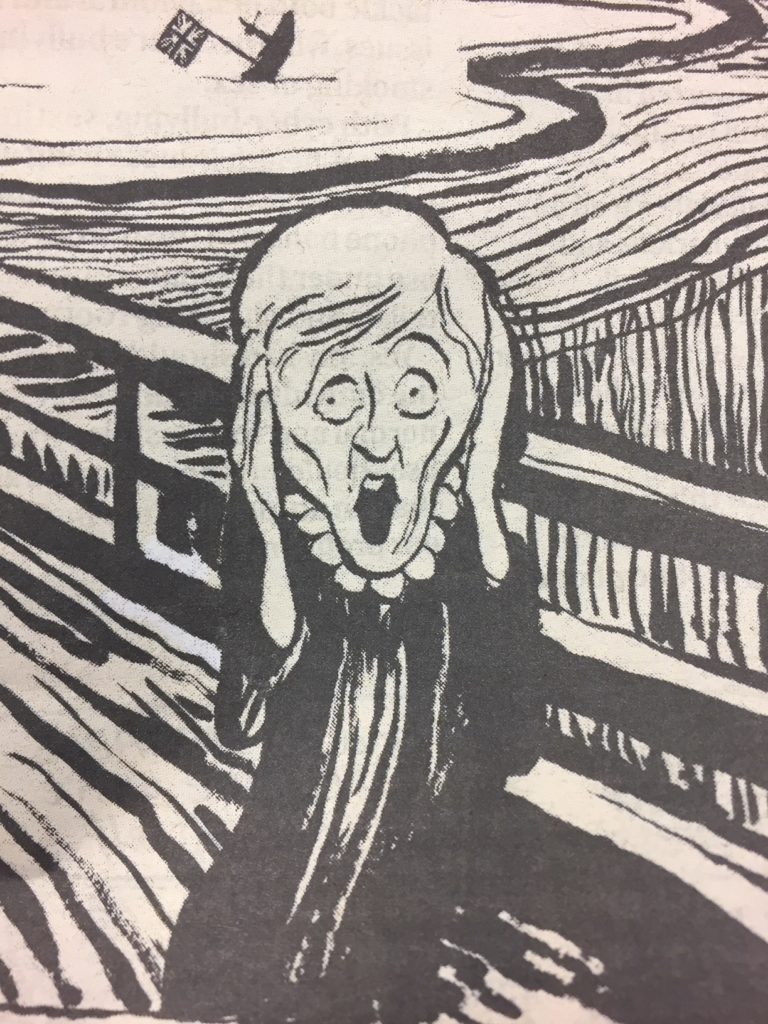 (from The Evening Standard)
19th March 2019
Dear pals,
It's been nearly three years since the EU referendum. Therefore the time has come for me to reflect on the process so far.
1st February 2019
Hello pals,
In the words of George Harrison, "it's been a long, long, long time." But I'm back – with a new blog (this), a new haircut (resembles the Guggenheim) and a new podcast.
The raison d'etre of this post is to showcase (trans: archive) a comedy recording I made with a friend when we were 12, explain how over 30 years later I have emulated this process, and crucially how the two connect. But first a promo shot of the new podcast featuring the hero from my comic novel, Alan Stoob.