29th July 2015
Books, eh? So many published, so few read. Trying to get noticed is the name of the game (I should know, I've played it. Let's call it a draw to date).
All will be explained shortly, but here's a picture of my dad hard at work in our sitting room in 1986.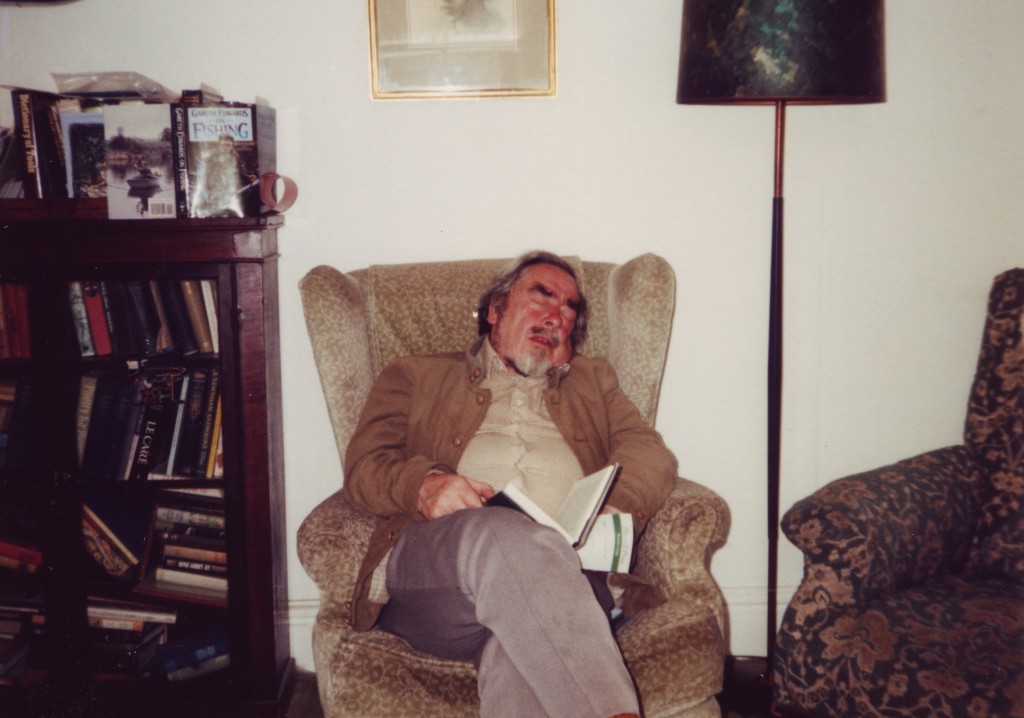 5th January 2015
Well helleur.
Happy New Year and that.
This is a short blog about my dad, who would have been 100 on Boxing Day.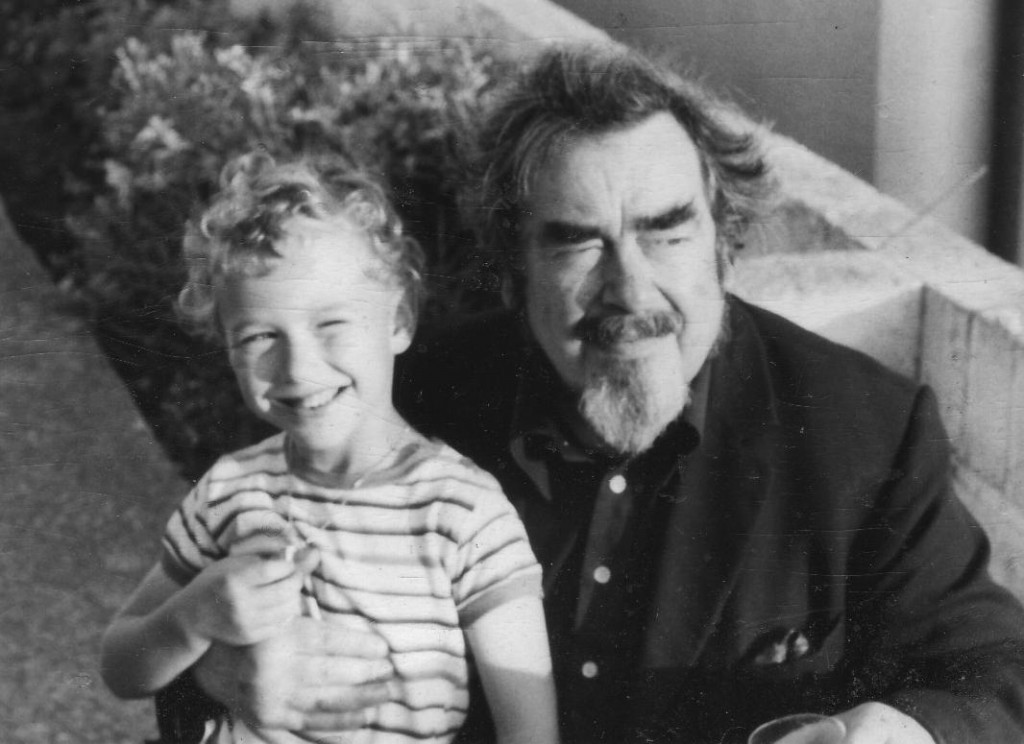 28th October 2013
Miriam was my grandmother. She died earlier this month. This is a short piece about her.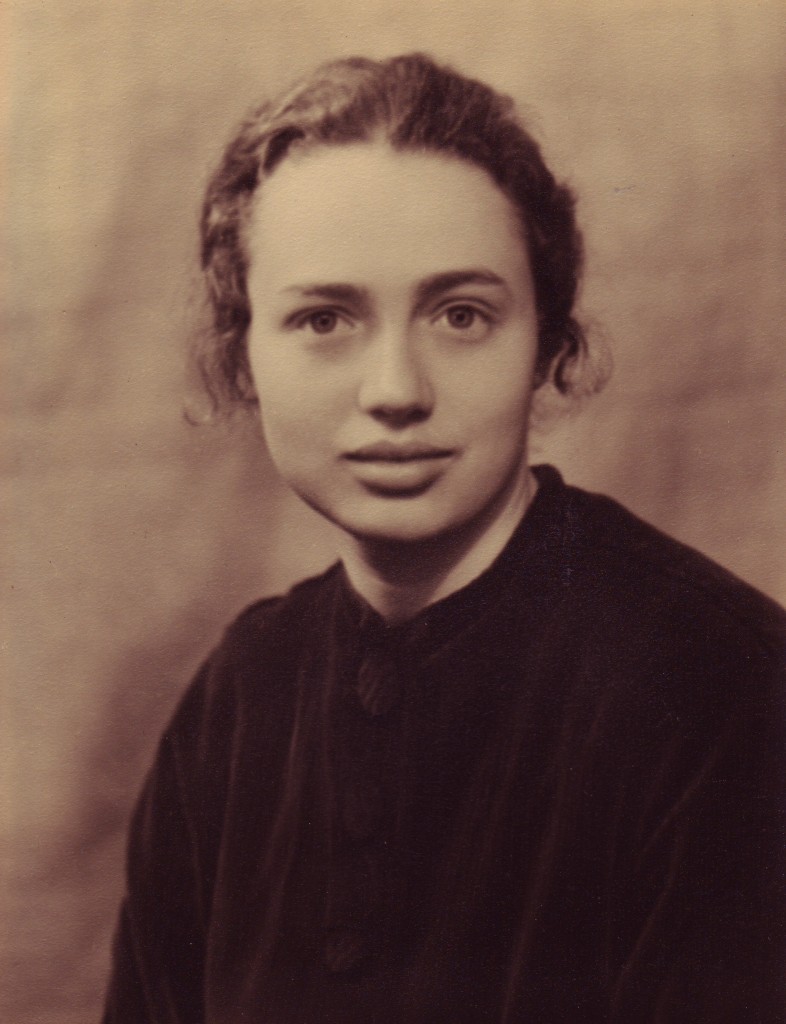 25th August 2010
I am silly. A very silly boy. I've waited far too long to write up my recent trip to Llanrhaeadr-ym-Mochnant (trans: village of the pigs over the bridge near the river in the valley or some such). Oh well. Any lapses in memory I will endeavour to plug with colourless fabricated anecdotes.
22nd August 2009
Quick question before we begin: if you eat a packet of Rennies too quickly do you get indigestion?
So, I've just found out that I've got a sister.
Well, a half sister.
If you think that unremarkable – which in itself it is – I suggest you stick around for the payoff…