29th July 2015
Books, eh? So many published, so few read. Trying to get noticed is the name of the game (I should know, I've played it. Let's call it a draw to date).
All will be explained shortly, but here's a picture of my dad hard at work in our sitting room in 1986.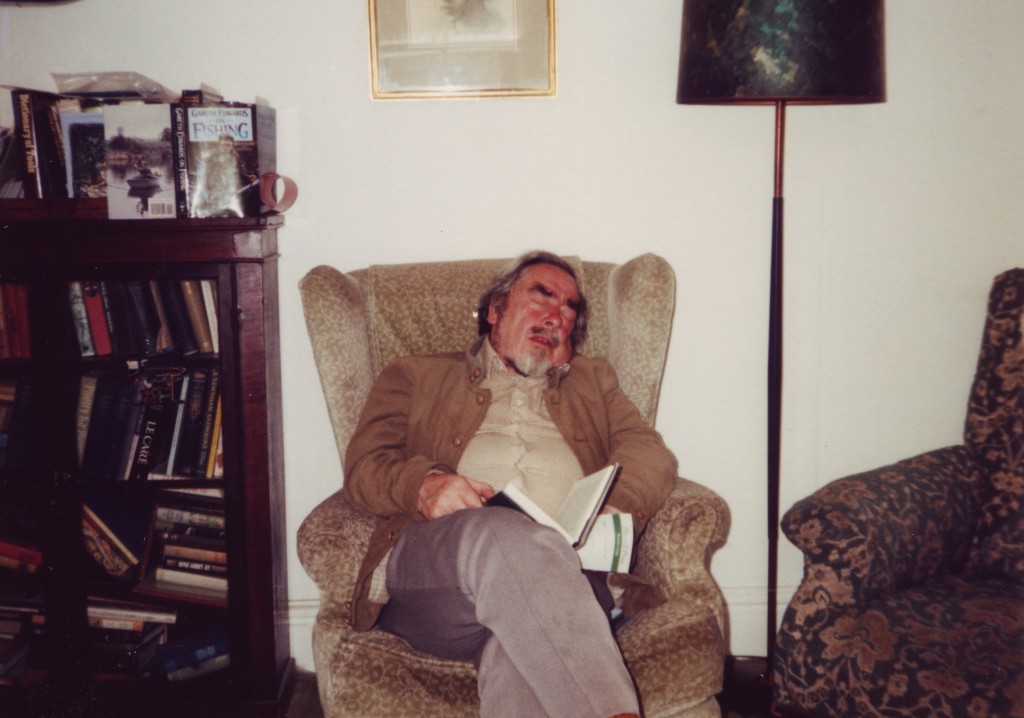 15th July 2011
Hi – it's great to see you again – how is your aunt – bearing up I hope.
Squaremile.com, a website for whom I write regular satirical pieces, is branching out into 'funny' video. They've asked me to be involved.
Here's my first effort, based on the Seventh Seal by Ingmar Berman – and parodied in Bill & Ted.
It's for the City of London but I hope you still get it.
https://youtube.com/watch?v=nvfqQpsPwiw
Did you?
Chow
*
*
1st February 2011
– THE world is an wasteland of grief beset by pestilence, war, famine and death.
– THE coalition government is dismantling brick by brick all aspects of British life held dear.
– ANDY Murray was annihilated by Novak Djokovic in the final of the Australian Open.
Which is why we all need this (sound required).
*
28th January 2011
Today's blog concerns a brunette called Norma.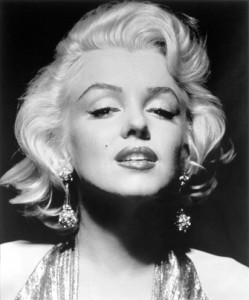 8th September 2010
Hello and welcome to THIS – a blog dedicated to the best film of all time.
19th July 2008
Last week on More4 there was a fascinating documentary entitled, 'True Stories: Stanley Kubrick's Boxes'. For reasons I will shortly explain, this excited me so much that I actually cancelled on a friend in order to stay in and watch it. Bad form I know, but, hey, you know, sometimes, in life, one has to, you know, just punctuate everything with a comma.
Continue Reading