22nd March 2019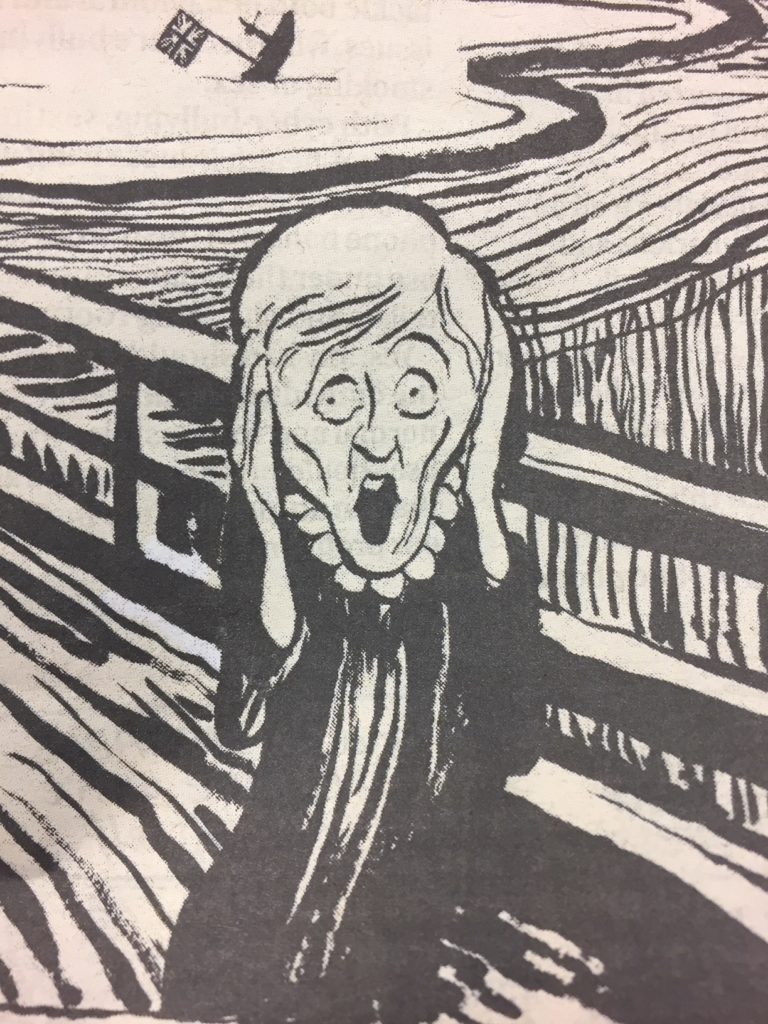 (from The Evening Standard)
11th November 2016
My head hit the pillow at midnight.
The alarm was set for 6am.
In the morning a Speed Awareness course for my heedless sins.
Let it not be Trump.
I woke at 3.30, rose and peered through the blinds. The rain was teeming down, accompanied by a stillness and a silence. The silence was disquieting and foreboding. Preposterous perhaps, fanciful even, but hyperreal to me: I felt a malign presence.
I turned on the radio.
25th September 2016
Yesterday I saw Eight Days A Week, Ron Howard's Beatles film ("a timeless tale" – Saul Wordsworth).
Today – and in homage – I have recorded my own version of I'm Only Sleeping from the Revolver album (track three as it goes).
*
*
Much love/many gloves.
*
5th January 2015
Well helleur.
Happy New Year and that.
This is a short blog about my dad, who would have been 100 on Boxing Day.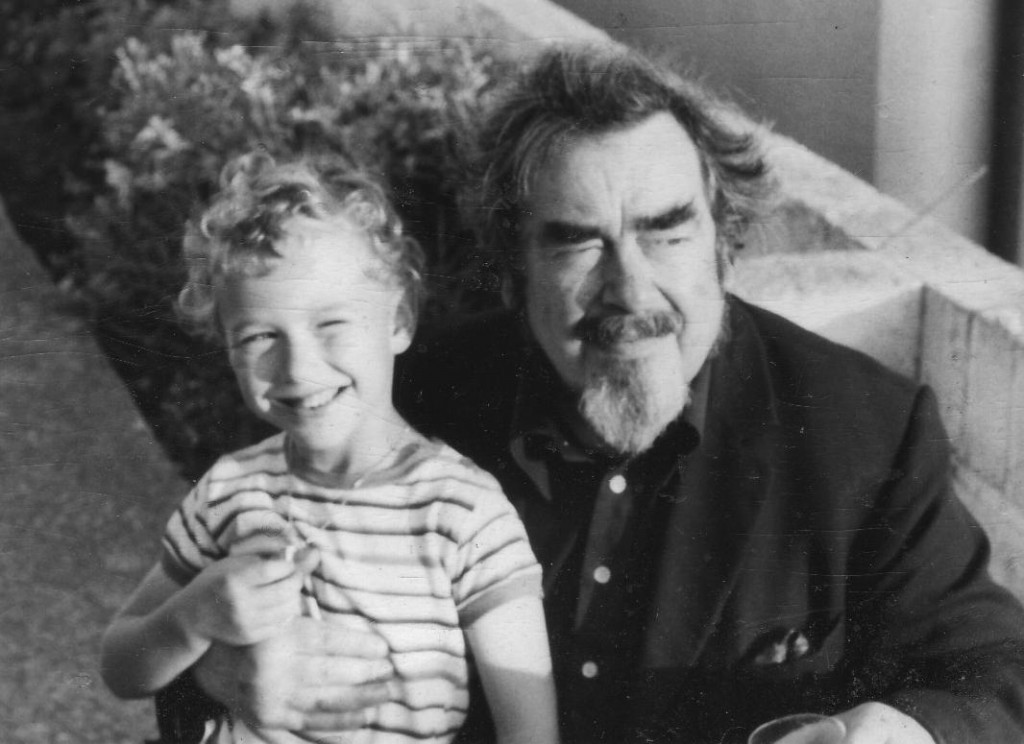 2nd October 2014
Yesterday I spent two hours looking for a photograph of me with the aforementioned Princess. Couldn't find it. That's two hours I'll never get back. Could have watched two and a bit Houses of Cards or run a marathon.
I did find this though. Favourite picture from my childhood.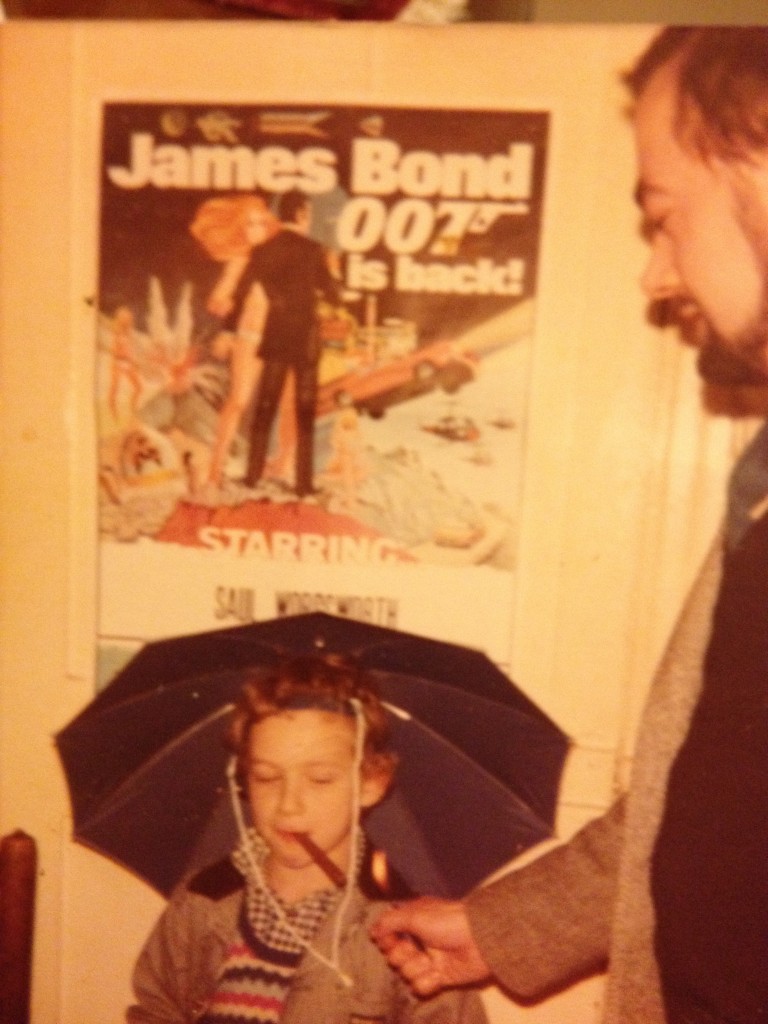 But you're here now, so I may as well tell the Princess Anne story.
*gets comfortable in Ronnie Corbett chair, adjusts glasses…*
*
*
*
10th January 2012
Oh hi.
Didn't see you there.
Happy New Year! I hope 2012 brings you everything you ever dreamed of in terms of kitchen gadgetry.
I want to let you know about my recent experience of being beaten to death.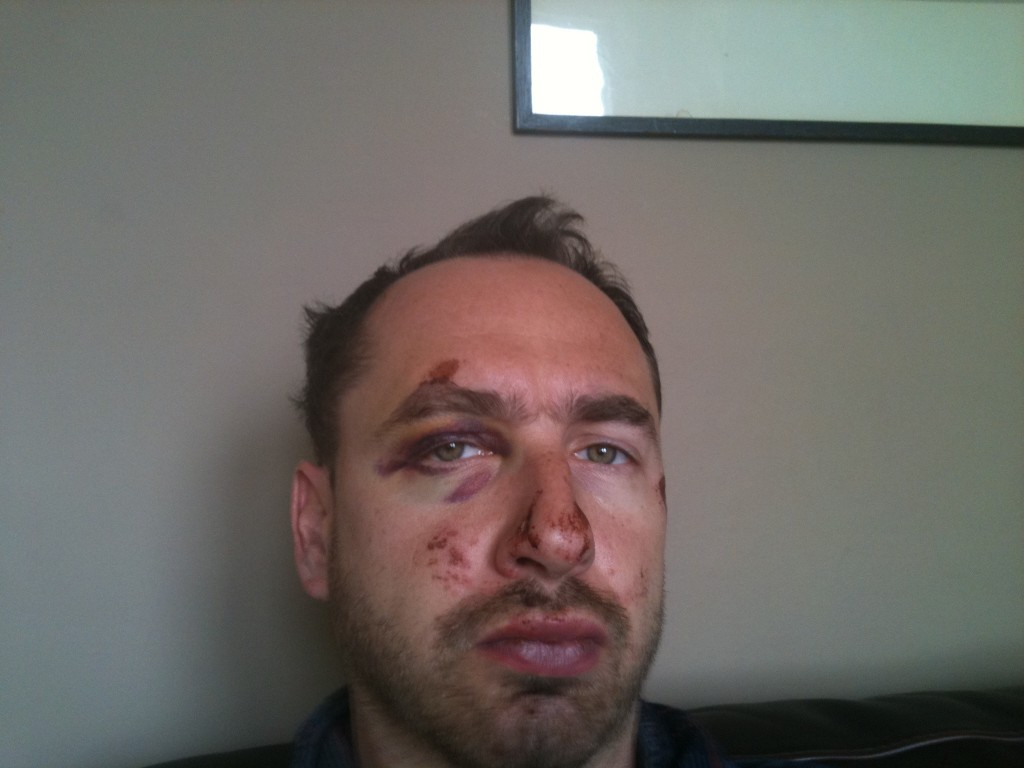 25th August 2010
I am silly. A very silly boy. I've waited far too long to write up my recent trip to Llanrhaeadr-ym-Mochnant (trans: village of the pigs over the bridge near the river in the valley or some such). Oh well. Any lapses in memory I will endeavour to plug with colourless fabricated anecdotes.
26th March 2010
Dear all,
Please take a moment to read this. Today's blog doubles as an online petition to save an exhibition dedicated to my grandfather.