4th April 2013
Well helleur.
Many of you will have read the gory story concerning Game of Thrones and Casualty actor Clive Mantle a couple of weeks ago.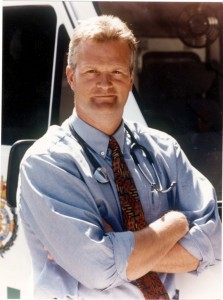 Mantle, 55 and massive, had part of his ear BITTEN OFF after asking one of his fellow Travelodge guests to keep it down.
Funny thing is, I know how they felt…
*gazes dreamily upwards into thought bubble*
4th January 2013
Shit the bed and shag the cat, it's been aeons since I last web-logged. Reasons for this include stuff, things, work, unwork and matters of a personal bearing. But I'm here now so stop shouting at me OK?
Am I a monster? I may be. Recently I committed an act that on the retell has shocked many of a gentle disposition i.e. members of my family. If you too are gently disposed, please read on and experience a small experimental heart attack.