29th July 2015
Books, eh? So many published, so few read. Trying to get noticed is the name of the game (I should know, I've played it. Let's call it a draw to date).
All will be explained shortly, but here's a picture of my dad hard at work in our sitting room in 1986.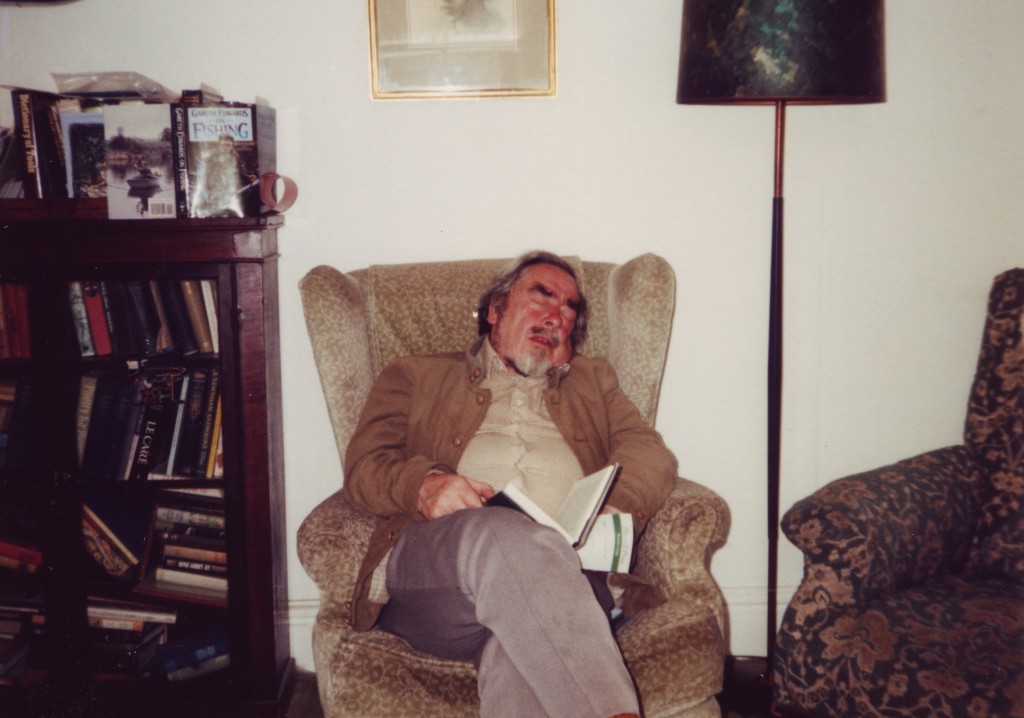 19th May 2015
Long time no weblog.
Wotcha.
Some reflections on entering the world of the published writer – by Saul Wordsworth of Wordsworth Writing Ink (geddit?)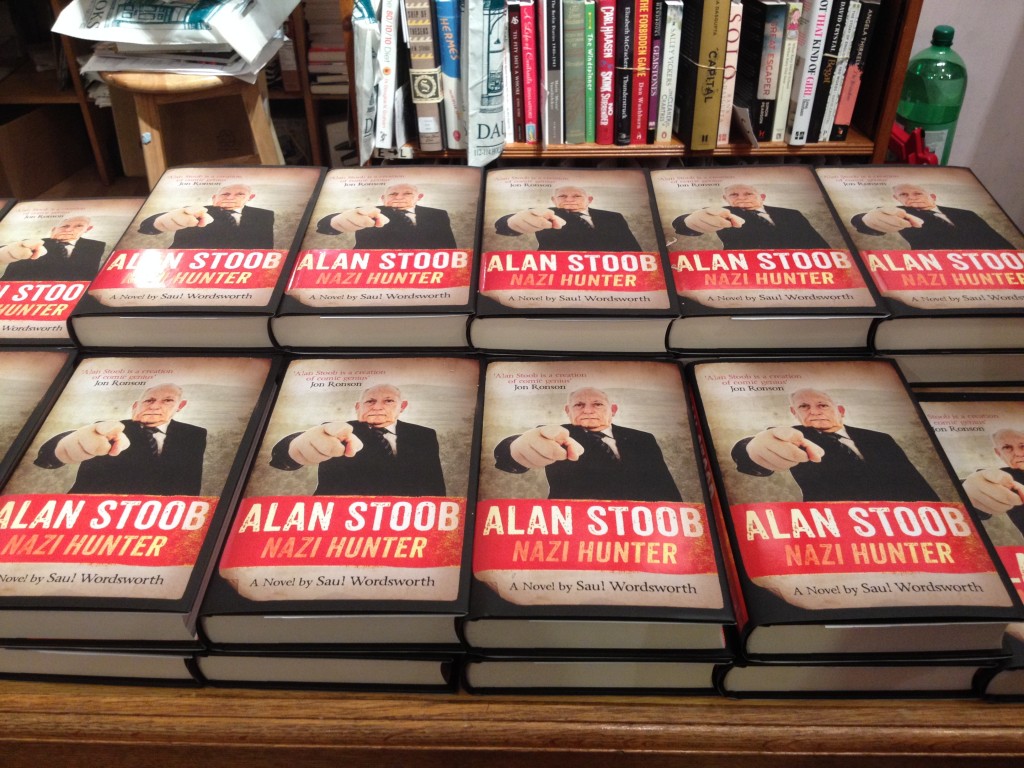 5th January 2015
Well helleur.
Happy New Year and that.
This is a short blog about my dad, who would have been 100 on Boxing Day.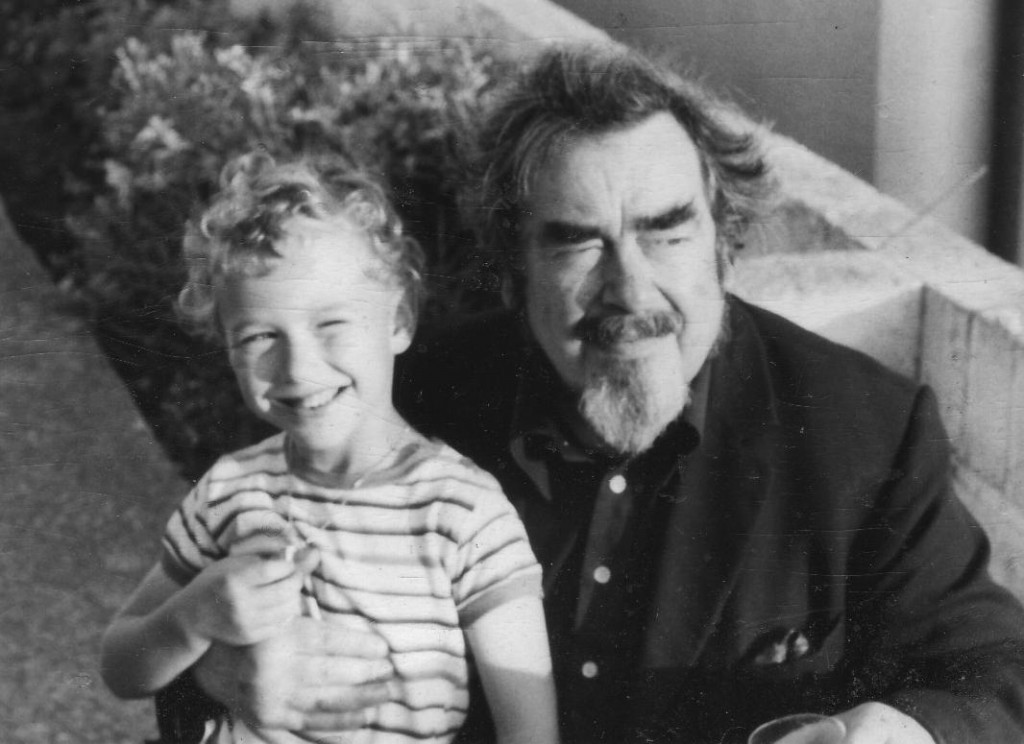 18th December 2014
Every Saturday at 6.45am the Muswell Hill Peloton congregates outside the bike shop on Fortis Green Road. From there we launch ourselves up into Highgate and down through Hampstead before thundering by Swiss Cottage and breaching the perimeter of Regent's Park. Here we assemble to embark upon 6 and 3/4 laps of the royal park, culminating in a ferocious sprint for victory. This ride – and group of riders – has changed my life.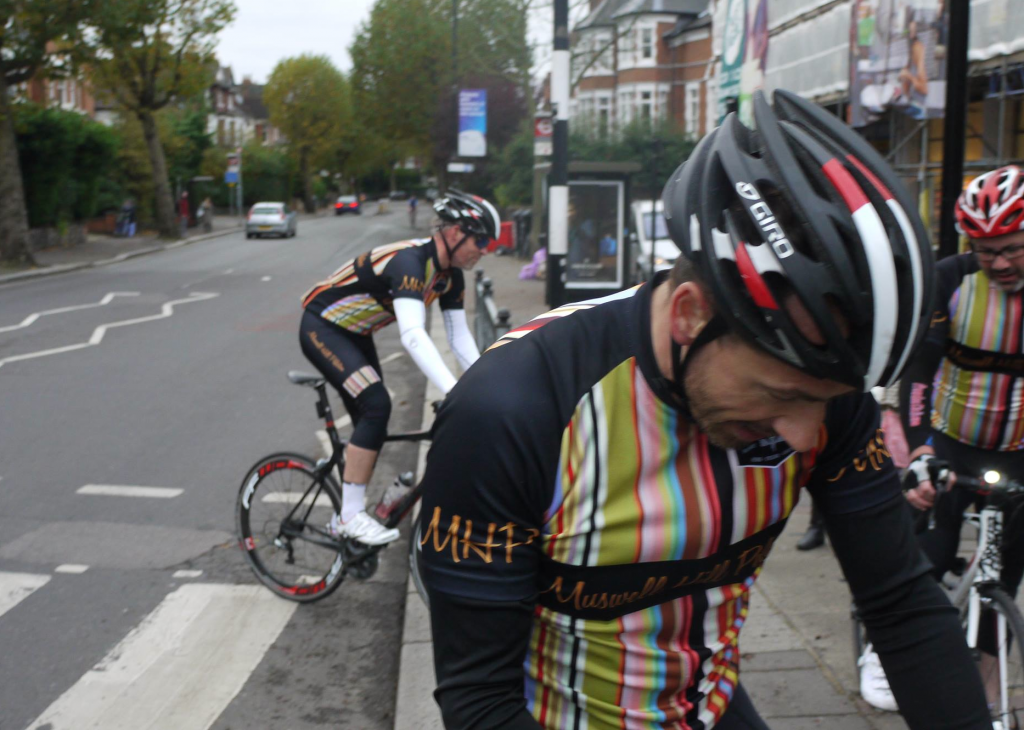 6th October 2014
Hello.
I am Alan Stoob.
Perhaps you knew this already.
Perhaps you didn't.
Perhaps you've no idea what I'm talking about.
Alan Stoob is a website, a Twitter account, a book and (if the planets align) a film.
I have kept my name hidden for three years but on the eve of publication and with Stoob's cover already blown I'm officially outing myself.
Alan is Britain's Premier Nazi Hunter™.
This is the story of Alan.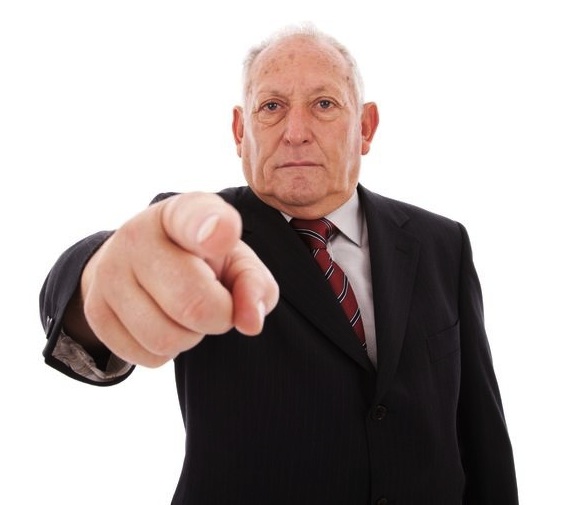 2nd October 2014
Yesterday I spent two hours looking for a photograph of me with the aforementioned Princess. Couldn't find it. That's two hours I'll never get back. Could have watched two and a bit Houses of Cards or run a marathon.
I did find this though. Favourite picture from my childhood.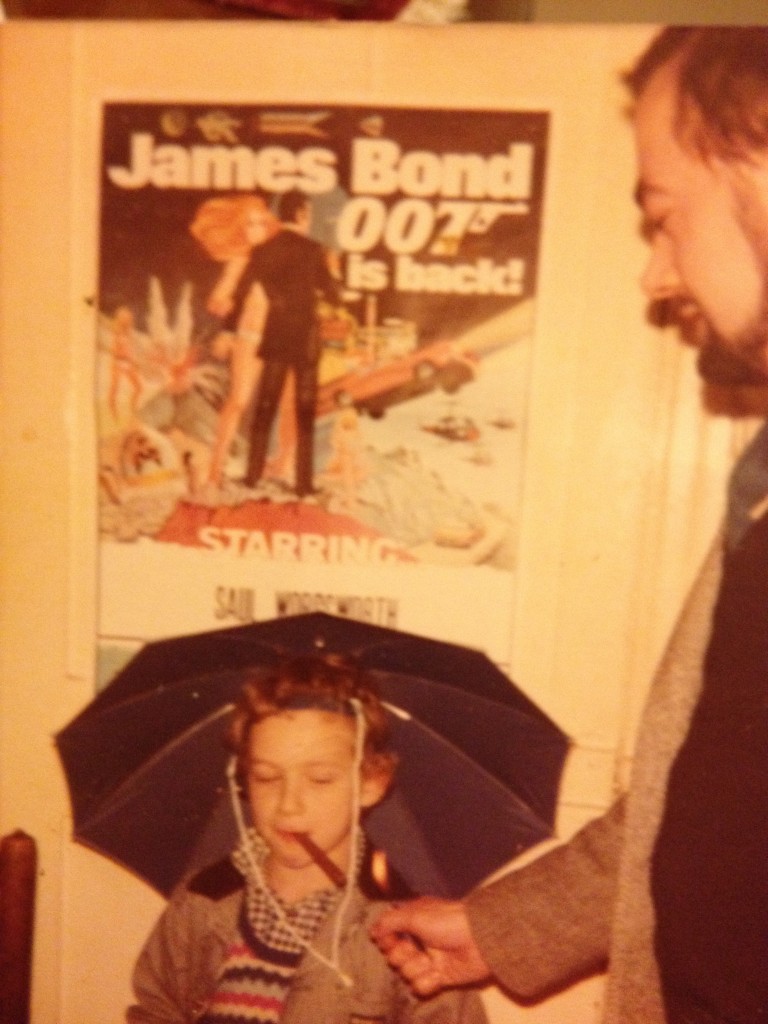 But you're here now, so I may as well tell the Princess Anne story.
*gets comfortable in Ronnie Corbett chair, adjusts glasses…*
*
*
*
16th September 2014
Recently I spent a week writing on the west coast of Ireland.
One evening I drove three miles to the nearest pub and ordered pint a Guinness.
What follows are the words I exchanged with a burly local in possession of a strong Irish brogue and an overpowering handshake.
16th July 2014
This is a short piece about my dear friend Matt Richell, who died in a surfing accident two weeks ago.
15th May 2014
It's been so long since I last posted I've forgotten some of your names.
Truth be told I've been busy editing my novel, which is to be published later this year. It's a secret for now but pop by again soon and all will be revealed. Unlike everything else I write on here this is PROPER news.
Back to non-proper news: three days ago I experienced the extreme highs and crushing lows of competitive cycling. This is my story.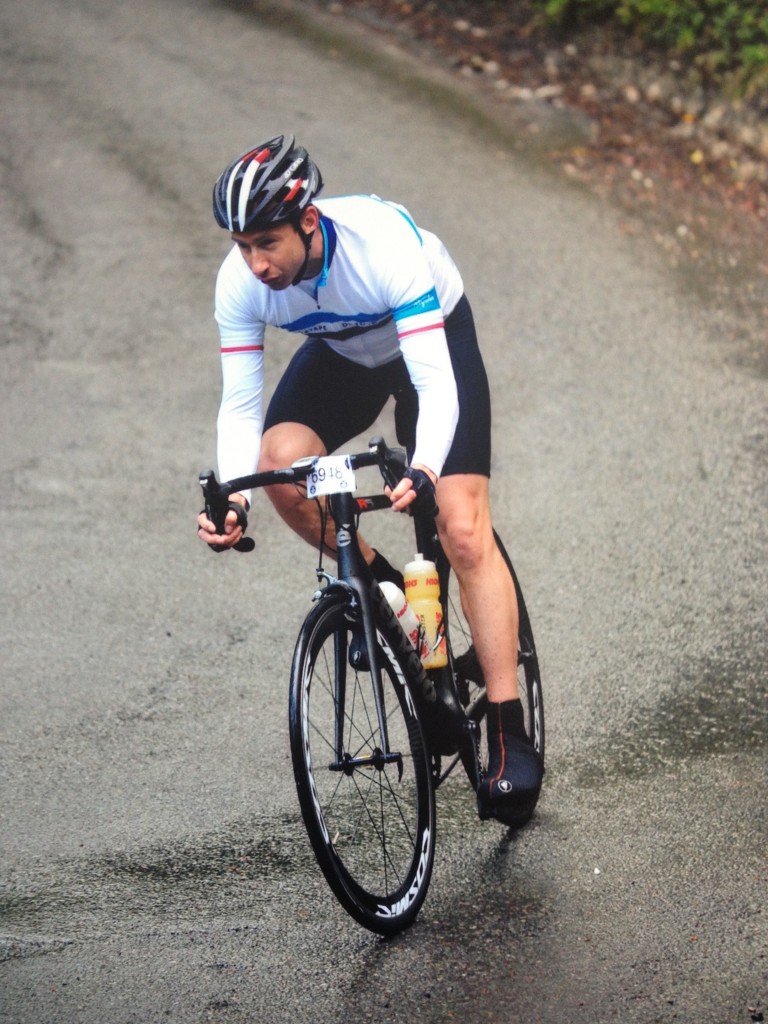 19th December 2013
Shalom.
In the summer Joan suggested a road trip in the USA. Joan herself doesn't drive but that didn't seem to bother her. And so it was that last month we flew to LA, picked up our mid-range Toyota and set off on what Douglas Adams might term the adventure of a liff-time.
Here's a short video I made during our stop-off in Philadelphia.