On being Alan Stoob
6th October 2014
Hello.
I am Alan Stoob.
Perhaps you knew this already.
Perhaps you didn't.
Perhaps you've no idea what I'm talking about.
Alan Stoob is a website, a Twitter account, a book and (if the planets align) a film.
I have kept my name hidden for three years but on the eve of publication and with Stoob's cover already blown I'm officially outing myself.
Alan is Britain's Premier Nazi Hunter™.
This is the story of Alan.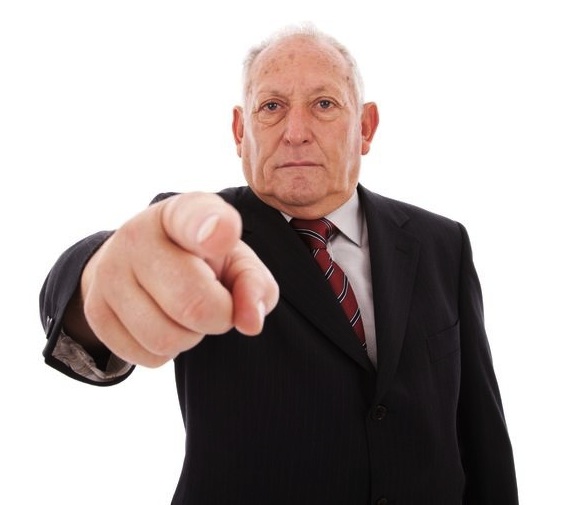 Three years ago and on an especially wet afternoon in Norfolk I was sat around with my cousins Luke and Malcolm. We were laughing and joking about occupations that were going out of style when Malcolm mentioned Nazi hunting. A light went on in my brain. I may have even raised a finger.
For my own pleasure I created a website about a Nazi hunter called Alan Stoob, based in Dunstable. I guess the idea of an elderly man hunting that rarest of species – the surviving Nazi war criminal – across the plains of Bedfordshire amused me. Next I began tweeting as Alan. Fairly quickly I garnered a couple of thousand followers. I'd tweeted as myself for a year or two but was effectively shouting in an empty field and was lucky if a metaphorical cow looked up. Now I was being flooded with responses.
I was having immense fun, being wooed by celebrities and receiving all sort of interesting and curious offers. In particular I enjoyed wonderful Twitter repartee with singer Alison Moyet. But I knew I was wasting my time if there was no end product. I began writing a book – 'How to Hunt Nazis' – but quickly stopped. Who would want to read such a thing? I asked my partner Jo for her take. "Why not a diary?" she replied. A second light went on in my brain.
Oh look, here's an Alan Stoob mug
I had a clear vision of how the book should play itself out. Afterall I'd already fleshed out the character on Twitter. Alan was 75 years old. He was hunting Nazis in Bedfordshire ("the new Paraguay"). Why were there Nazis in Bedfordshire? I concocted a back-story about underground tunnels. He had a troubled home life: his wife had an affair with boxer Henry Cooper in the late '60s and his son was still pining for his girlfriend 25 years after their split. Diary format. Easy. I knew I was onto something.
Early in the piece I began tweeting with my agent, Oli. He didn't know I was Stoob but he followed back and clearly got the joke. When I finally sent him the manuscript he replied (and I quote): "YOU FUCKING WHAT???? This has made my Friday. I nearly tried to sign him! Will take a look but your secret is safe with me."
A few months later I'd been out riding my bike when I returned to a call from Oli. "So anyway Hodder & Stoughton have agreed to buy the book and…" In true EastEnders style ("What you trying to say doctor?") I got him to repeat what he'd just told me. A book deal. A proper book deal. With a major publisher. The moment that every writer dreams about.
That wasn't the end. A few weeks later Oli called again – to tell me that a production company in Hollywood wanted to option the novel and what did I think? "Let's hold on," I replied, foolishly. He talked me round quickly enough. I didn't know what I was talking about. I was out of my depth.
Alan is:
1/3 my father
1/3 my grandfather
1/3 me
Three years on and here we are. This moment. This magical moment. The very cusp of publication.
The book may go unread. The reviews may be terrible, perhaps none will be forthcoming. The film is a 100-1 shot. But I hope not. And though I have little reason to be so, I feel quietly confident.
Saul