On Raphael Salaman (1906-1993)
26th March 2010
Dear all,
Please take a moment to read this. Today's blog doubles as an online petition to save an exhibition dedicated to my grandfather.
Raphael Salaman (or Raph as I called him) was a very kind and unassuming man, with a great interest in tools. As a child growing up in rural Hertfordshire he watched the local craftsmen ply their trade and became fascinated with the implements they employed.
His interest burgeoned as an adult, and much of the collection was made in the course of touring the country in his capacity as fire precautions advisor for Marks & Spencer. After retiring he wrote two highly acclaimed dictionaries dedicated to woodworking and leather working tools. Both remain standard works today.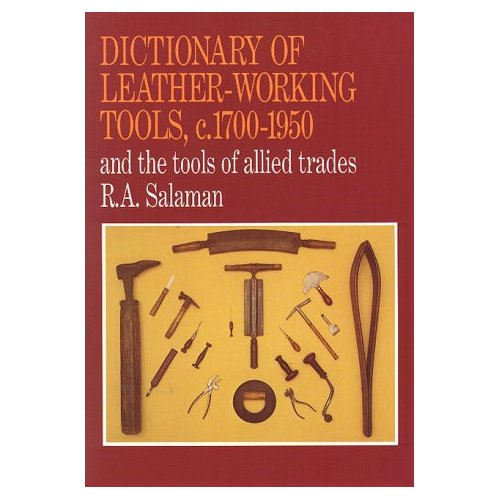 My grandfather's tool collection, the remnants of which I remember cluttering the shed and garage of his home in Harpenden, is housed in the nearby Museum of St Albans. The 'Salaman Collection' contains instruments and tools from 1700-1950, and is of particular interest since much of it features trades such as cooper, wheelwright and blacksmith that all-but vanished during his lifetime. The collection is world famous and continues to receive regular visitors from overseas.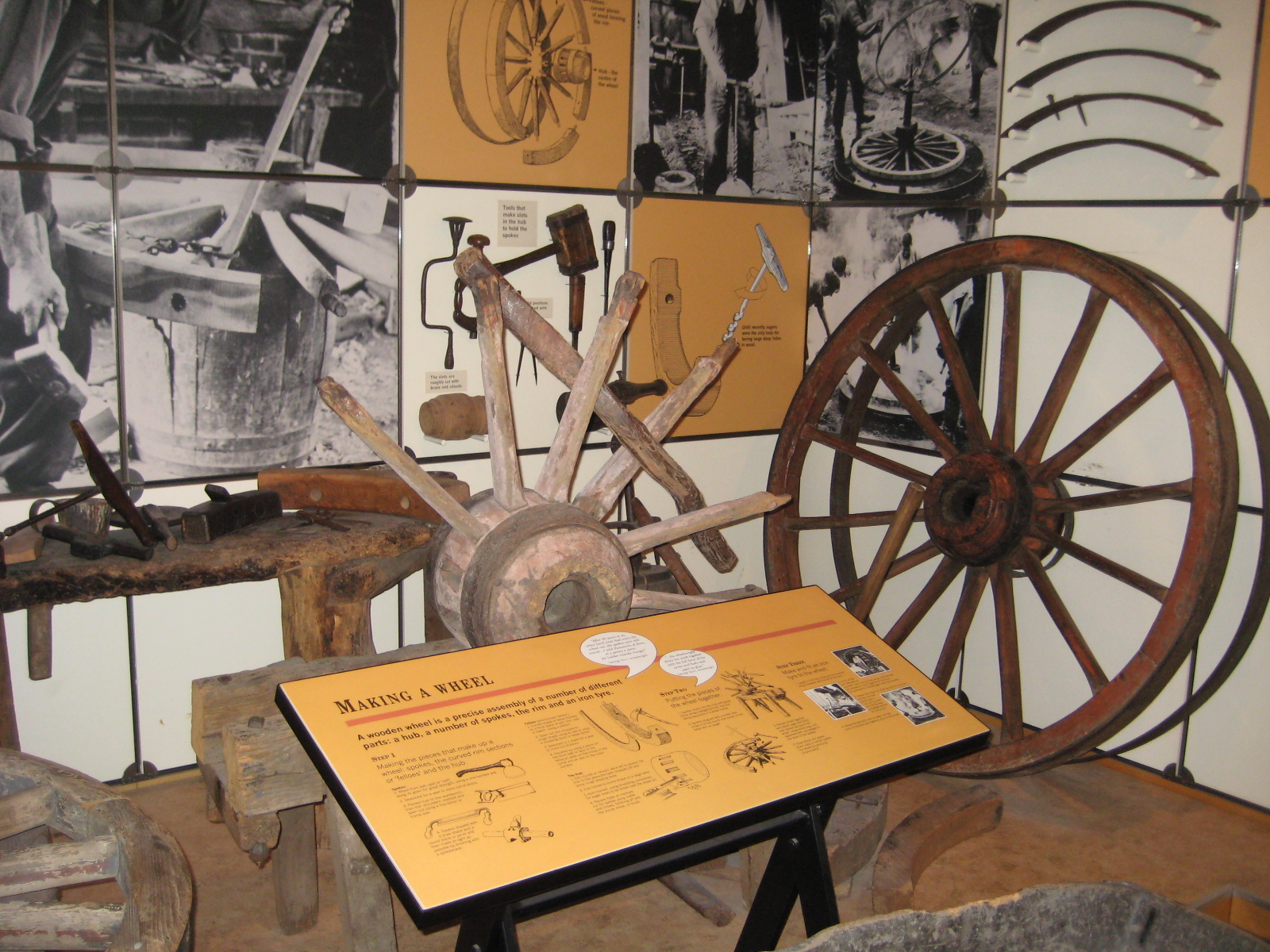 Unfortunately this long-term exhibition is now under threat. Due to a combination of health/safety and funding issues, it seems that the Salaman Collection is to be put in storage for an indeterminant period. Whilst none of us in the family would wish to see the future of the Museum of St Albans jeopardised in any way, we do feel that the collection is as relevant today as it was forty years ago, and remains a fitting tribute to Raphael's curiosity and quiet scholarship.
When I visited St Albans recently I was treated to an excellent in-depth walk-through of the exhibition, which currently occupies almost the entire ground floor of the building. The enthusiasm shown by my tour guide, complete with explanations of terms like 'underdog', 'gun barrel' and 'plumber', left me in no doubt that my grandfather's collection remains a valuable source of social history.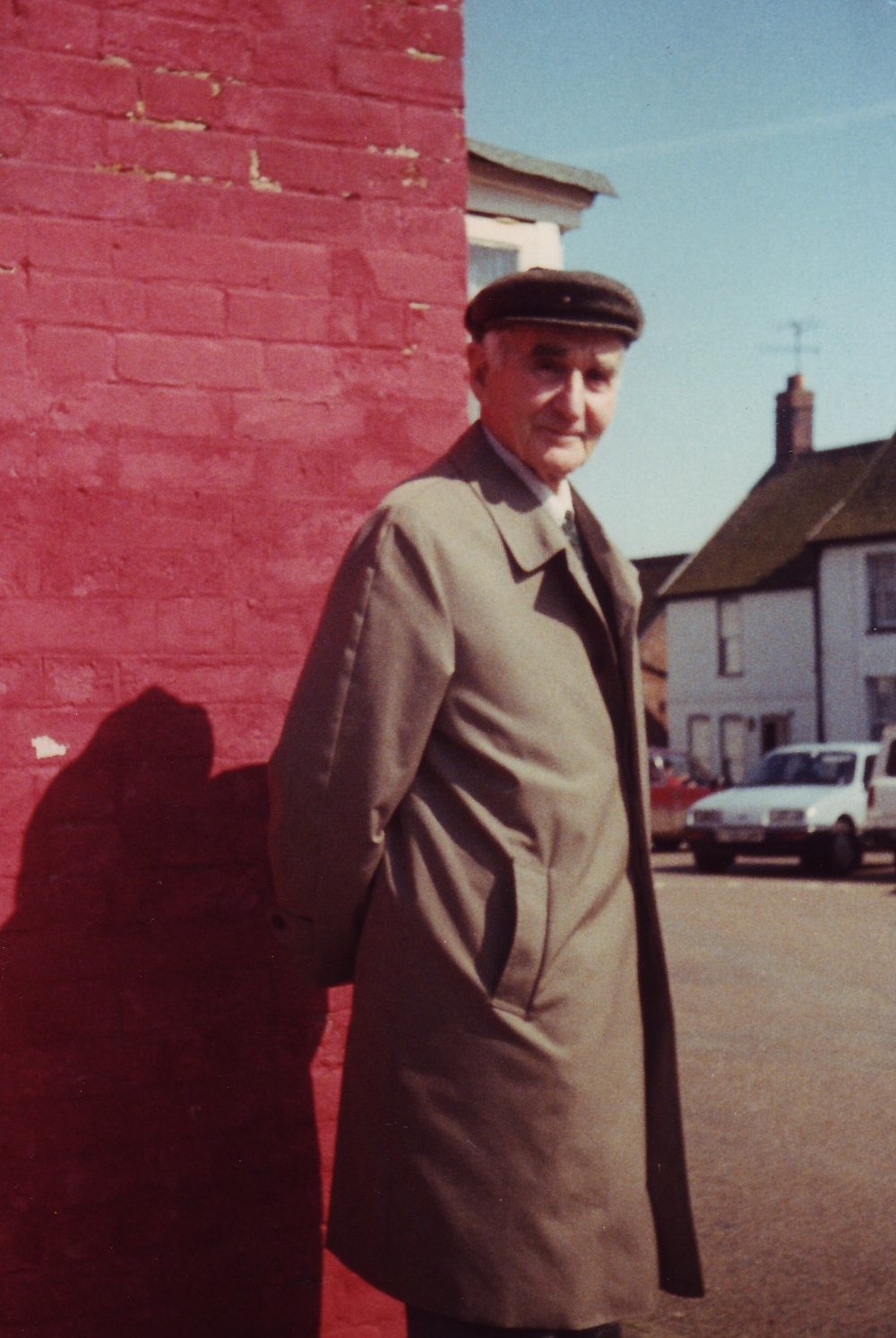 I do hope a way can be found to keep the Salaman Collection alive and on view, either in its current home in St Albans or on loan to other UK museums.
If you would like to put your name to an online petition to save this exhibition, please fill in your details below.
** In the comments box please just write the name of your organisation, or just a full-stop. Some comments made to date have not helped the cause **
Thank you.
For more details please contact me here
Thank you.