24th July 2013
Oh it's YOU.
Hello and welcome to my weblog. Funny word, weblog. Dated. Looks like it's from the 1950s. Let's move on.
Close followers of 2008 internet sensation saulwordsworth.com will notice I haven't blogged much of late. Some will be pleased to hear I'm about to remedy this to the tune of two blogs in one week, others less so. Either way it's happening so get over yourselves already is it.
Today I'm here to relate my recent encounter with a madman.
4th January 2013
Shit the bed and shag the cat, it's been aeons since I last web-logged. Reasons for this include stuff, things, work, unwork and matters of a personal bearing. But I'm here now so stop shouting at me OK?
Am I a monster? I may be. Recently I committed an act that on the retell has shocked many of a gentle disposition i.e. members of my family. If you too are gently disposed, please read on and experience a small experimental heart attack.
7th August 2012
Last month Bradley Wiggins became the first Briton to win the coveted 'maillot jaune' (yellow jersey) in the 'Tour de France' (the Tour of France). I was supposed to be there but through a combination of my own stupidity and impenetrable bureaucracy I was cruelly denied the opportunity.
This is my story.
10th January 2012
Oh hi.
Didn't see you there.
Happy New Year! I hope 2012 brings you everything you ever dreamed of in terms of kitchen gadgetry.
I want to let you know about my recent experience of being beaten to death.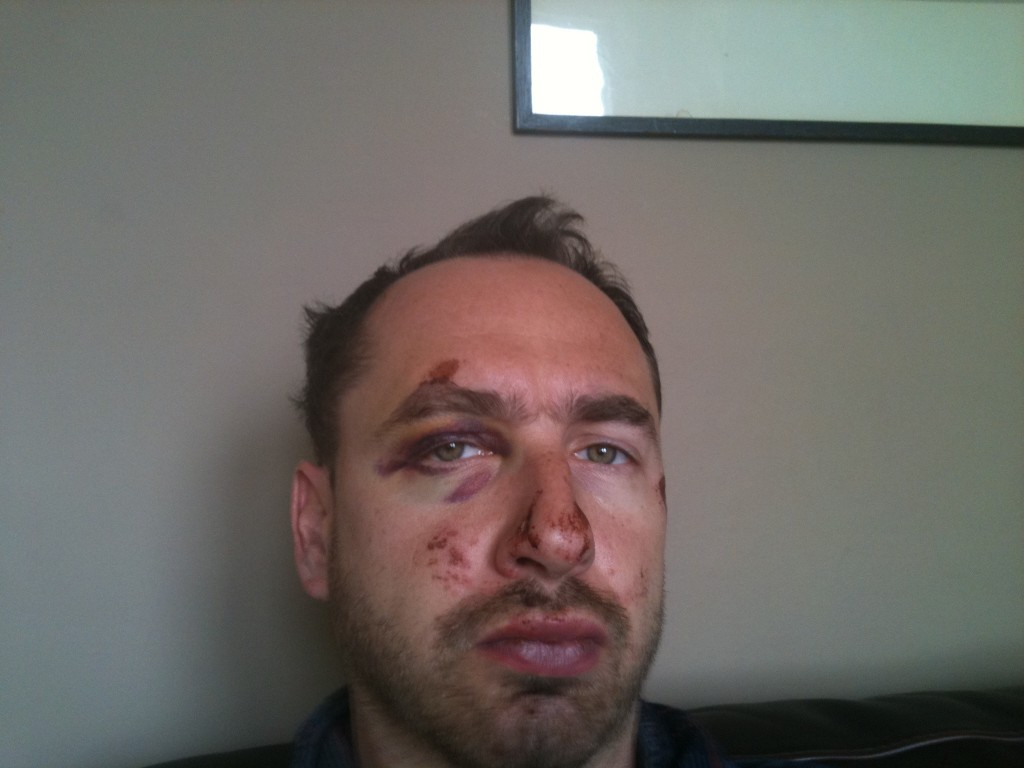 Well helleur,
A little while back I made this video for a client.
It's not entirely hateful.
*
*
*
*
31st October 2011
In all my days listening to BBC Radio 4 I've never once heard a newsreader doing an impression of the recently deceased.
Until Saturday.
*
*
17th October 2011
Hello and welcome to a blog entitled "On recent events" by me, Saul Wordsworth.
Frankly Mr Shankly it's been a busy few weeks. So as to spare you the burden of detail I thought I might dilute my words with a smattering of pictures.
So I have.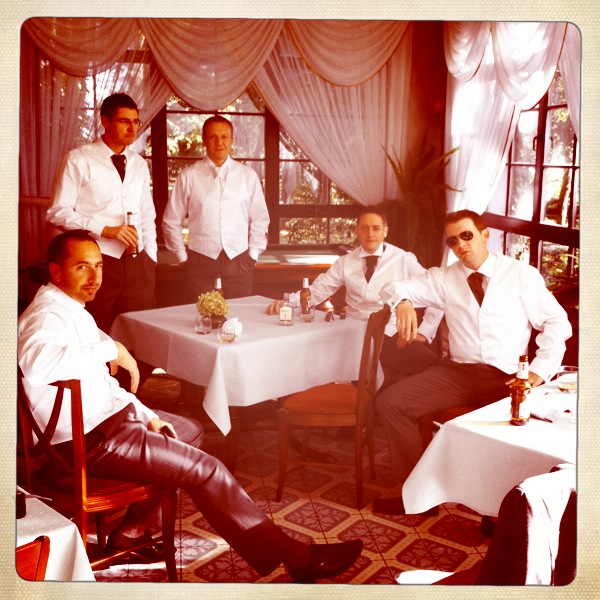 15th July 2011
Hi – it's great to see you again – how is your aunt – bearing up I hope.
Squaremile.com, a website for whom I write regular satirical pieces, is branching out into 'funny' video. They've asked me to be involved.
Here's my first effort, based on the Seventh Seal by Ingmar Berman – and parodied in Bill & Ted.
It's for the City of London but I hope you still get it.
https://youtube.com/watch?v=nvfqQpsPwiw
Did you?
Chow
*
*
8th June 2011
At this very moment – this precise moment – I should be writing 1,500 words on the history of the wristwatch. It is, in fact, an interesting piece but it's late and I'm seeking distraction. Welcome to the highly unstructured world of the freelance journalist. You're welcome.
Instead of starting the piece I should have begun six hours ago I'm looking at the internet for amusing diversion. I found myself here, at one of the funniest scenes from the second series of Ricky Gervais's Extras. Aside from Bowie's natural presence, note Gervais's resemblance to Stan Laurel at 1:43.
Stay with it, there's more…
30th May 2011
I was so amused by something Gary Neville said during the build-up to the Champions League final I made an audio recording of it and added a short video here it is goodbye.