Miriam Salaman (September 1914 – October 2013)
28th October 2013
Miriam was my grandmother. She died earlier this month. This is a short piece about her.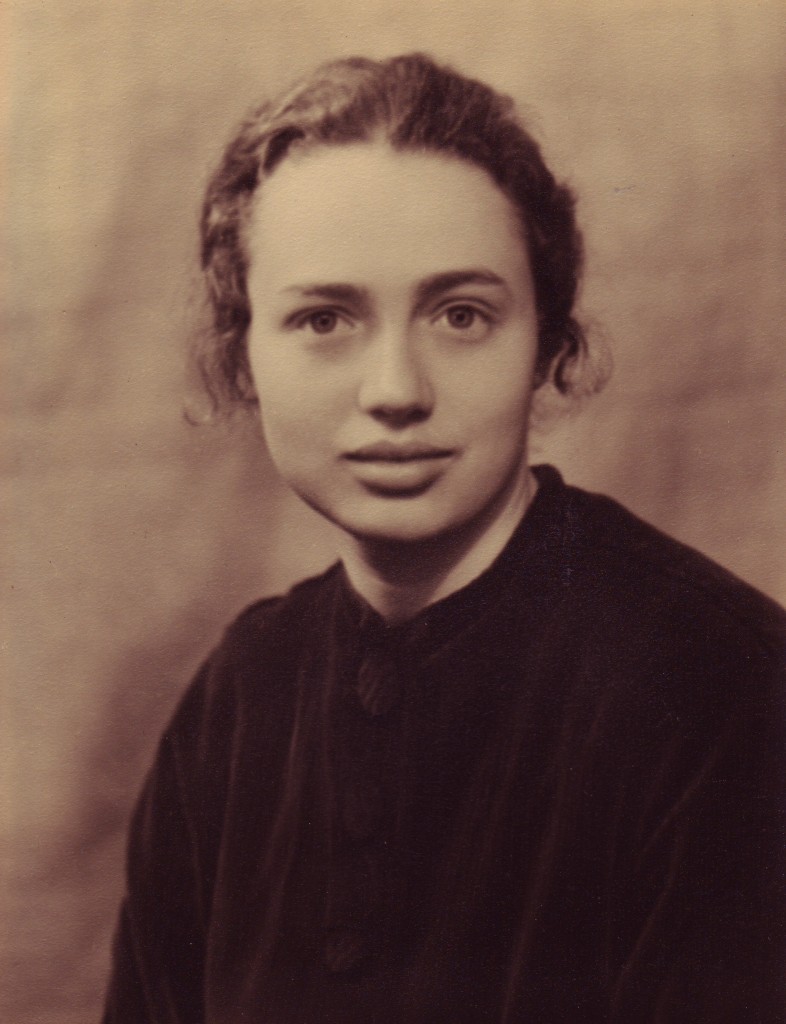 Miri was an extraordinary and perennial fixture in my life. She was there at every step; birthdays, Christmas, rugby injury, passover, university visits, seismic arguments with my dad – then latterly as flatmate for 18 months, as comfort and wise counsel when my mum (her daughter) died and finally as a mostly benign though occasionally mischievous presence, smiling back at me from the armchair in the sitting room in Corringham Court, Golders Green.
She outlived everyone of her generation by some years. Her husband Raphael died in 1994. Her brothers in Israel and sisters in England are long long gone. She connected us all to a bygone era, one of peril and simplicity. Now the ribbon is cut and we are finally untethered. As one of her nieces remarked at the funeral, "you can't be old if you've still got an aunt." The aunt, mother, grandmother and great grandmother is gone, but not before she lived a full life of great elan.
*
Seven years ago I interviewed Miri over a series of afternoons. These conversations formed the basis of an essay about her life. In 2011 the Guardian published the piece. You can find a version of it here. It will help fill in her extraordinary background.
*
*
*
*
*
*